15th COVID-19 death reported in Lincoln; Douglas County surpasses 10,000 cases
The Lincoln-Lancaster County Health Department on Wednesday reported a 15th death because of COVID-19, the community's first since July 17.
The man, who was hospitalized, was in his 50s.
Fifty new cases were reported, bringing the county's total to 2,945. Sixteen people with COVID-19 were hospitalized in Lincoln, including six from outside Lancaster County.
Douglas County topped a milestone Wednesday with 121 new cases, pushing its total to 10,008. Three deaths were reported in the county, including a man in his 20s. The death toll in Douglas County is 127.
On Wednesday evening, the Nebraska Department of Health and Human Services reported 25,422 statewide cases and 324 deaths. That includes 265 new cases Wednesday.
The 137 patients hospitalized with COVID-19 in Nebraska were the most in more than a month.
Photos: Lincoln during the pandemic
Legislative Chamber Dividers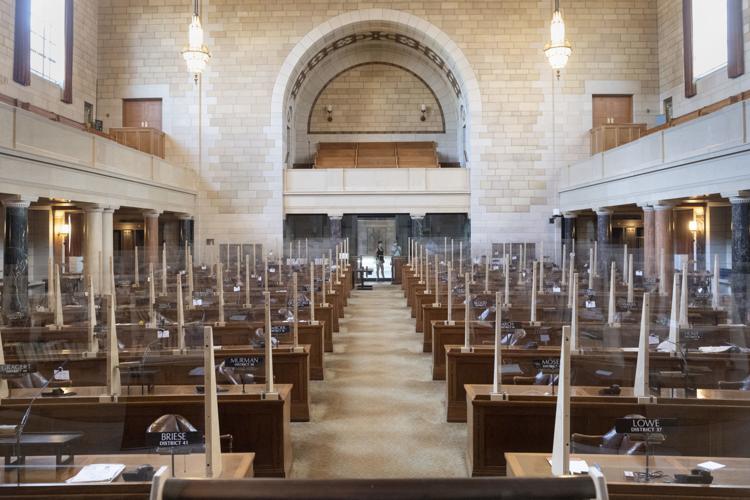 Shrine Bowl, 7.11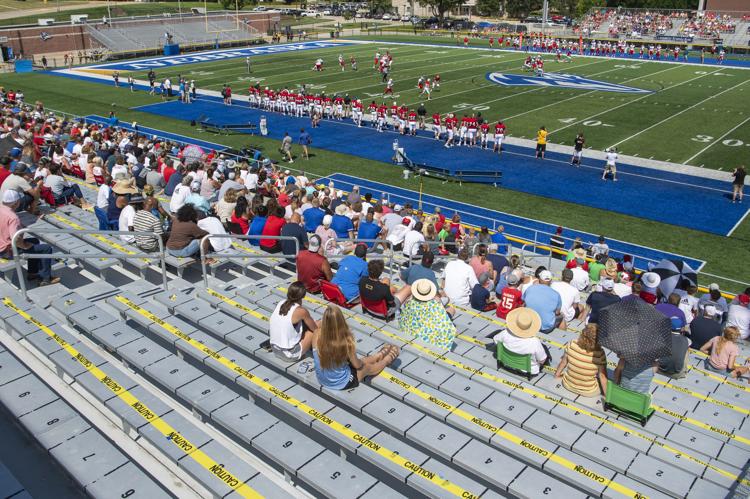 Make A Wish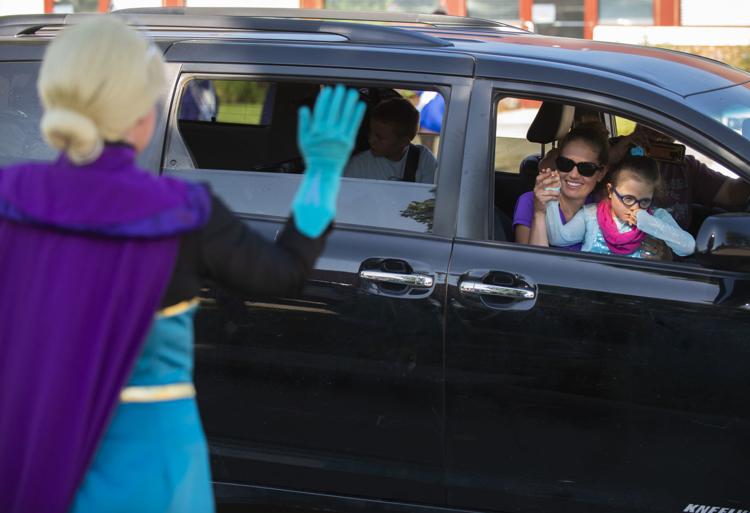 Community Garden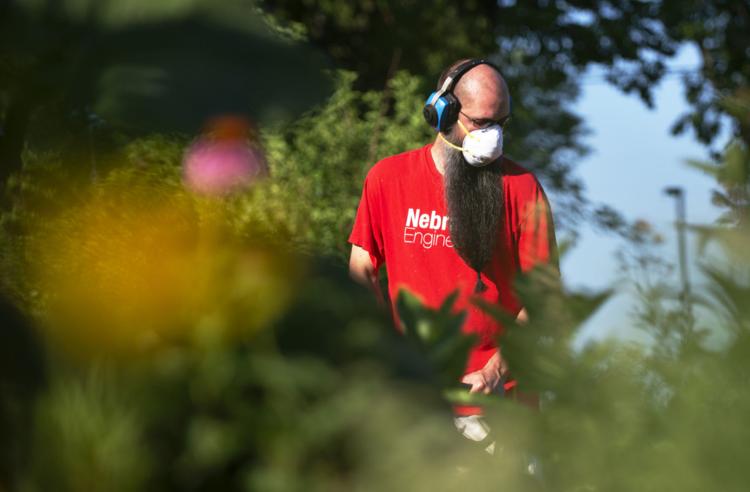 Girls basketball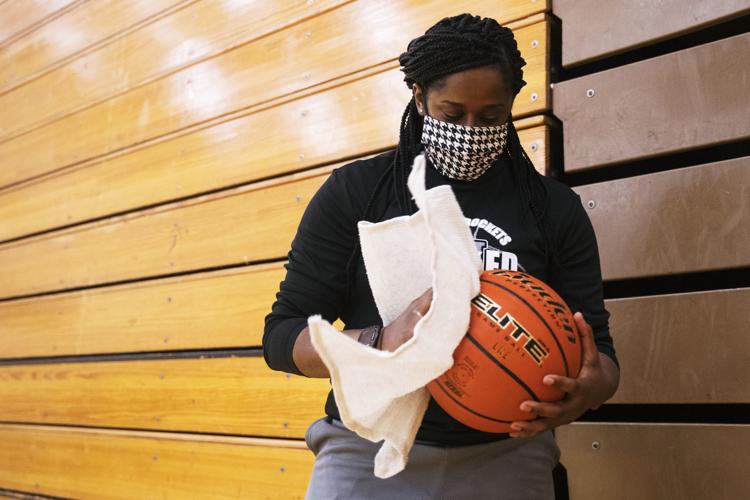 Masked Archie the Mammoth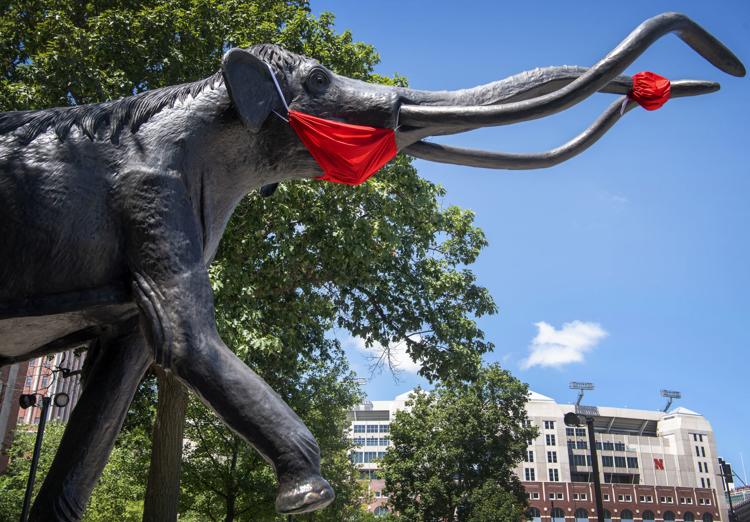 First Jury Trial in Four Months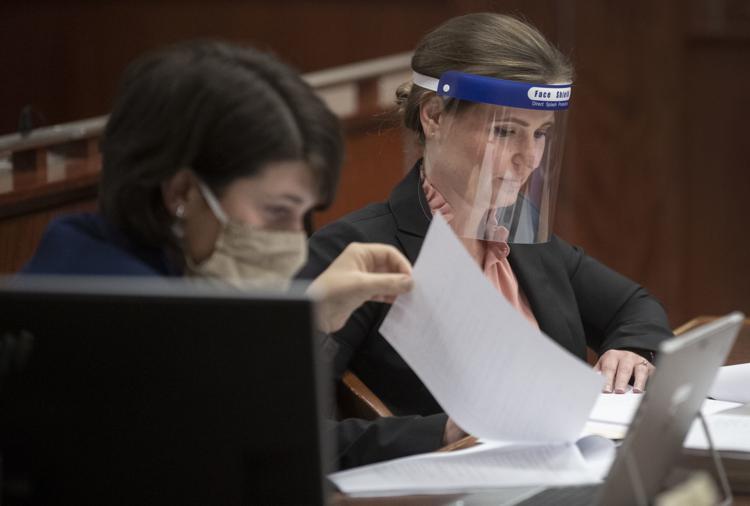 Lincoln Children's Museum Reopening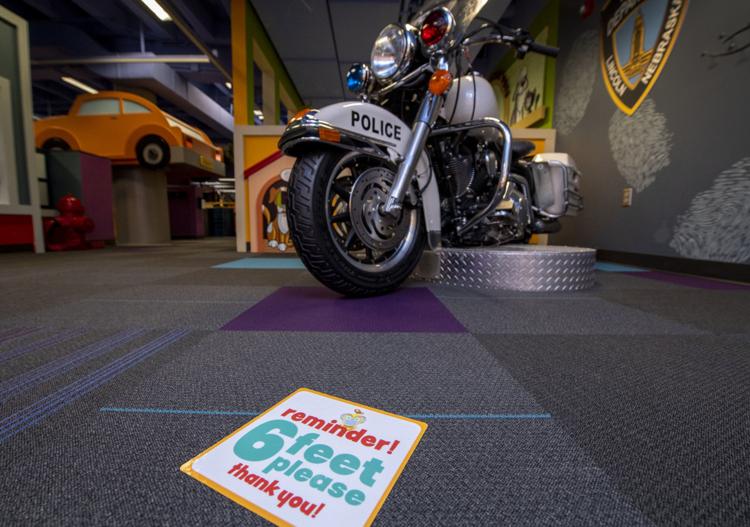 Community Learning Center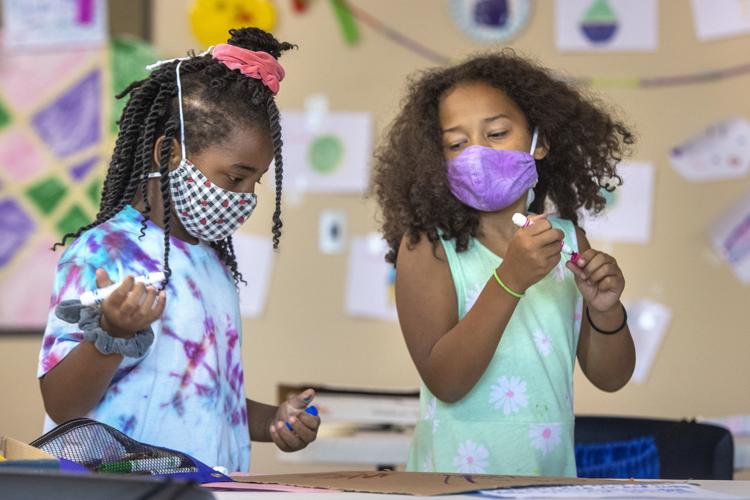 Lincoln Community Playhouse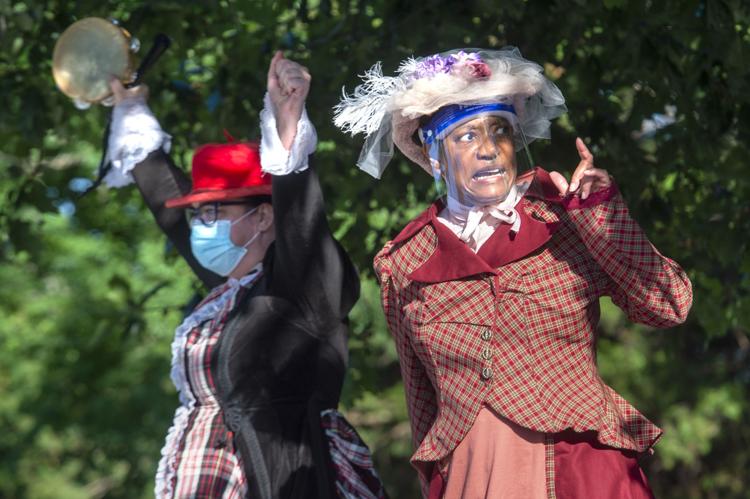 The Kindler Hotel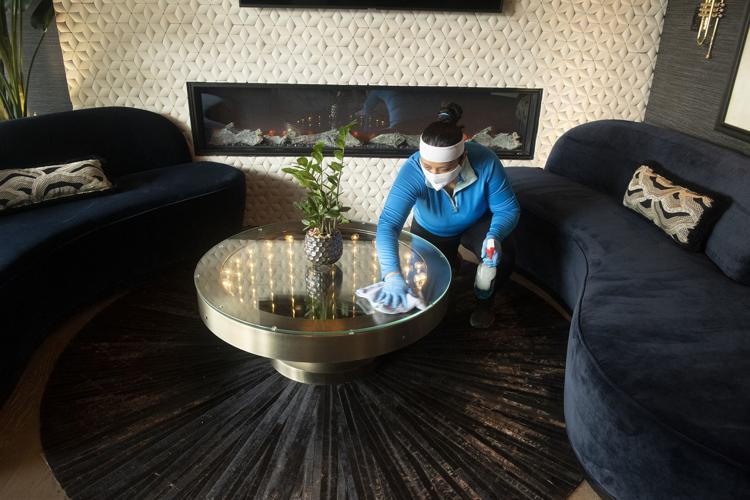 City Council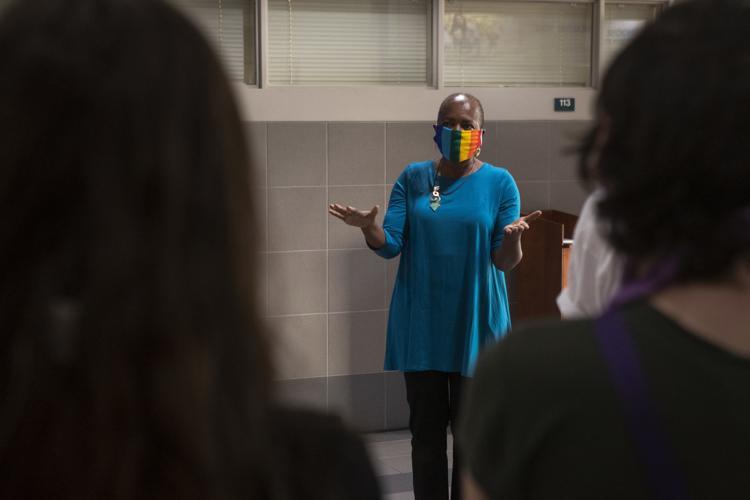 Garth Brooks Drive-In Concert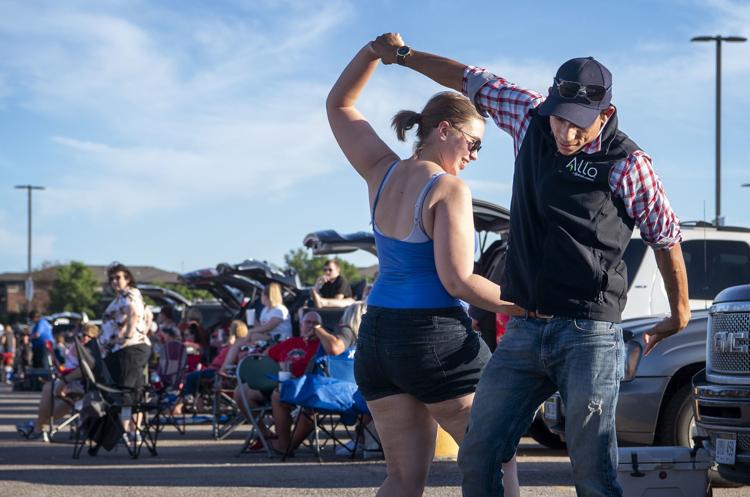 Stand in For Lincoln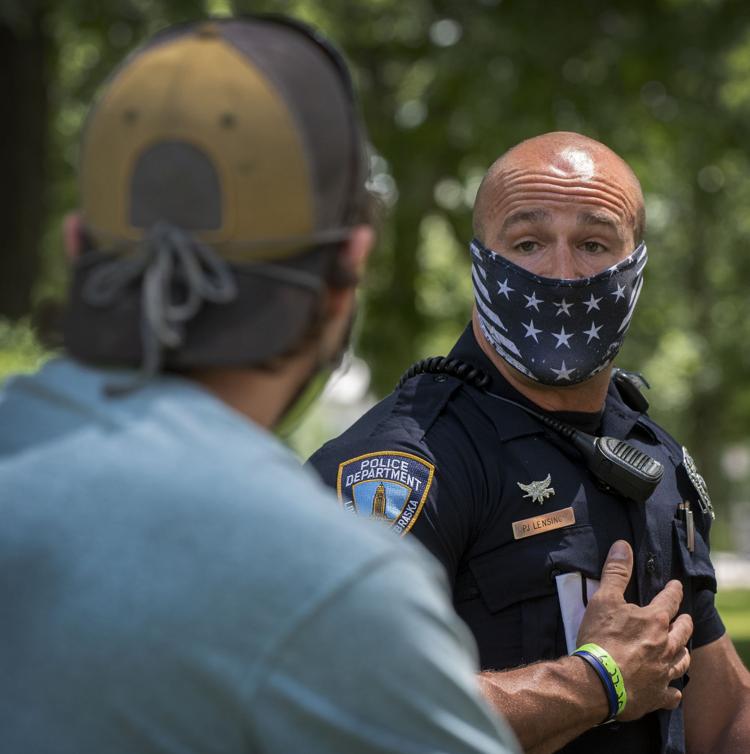 Night Court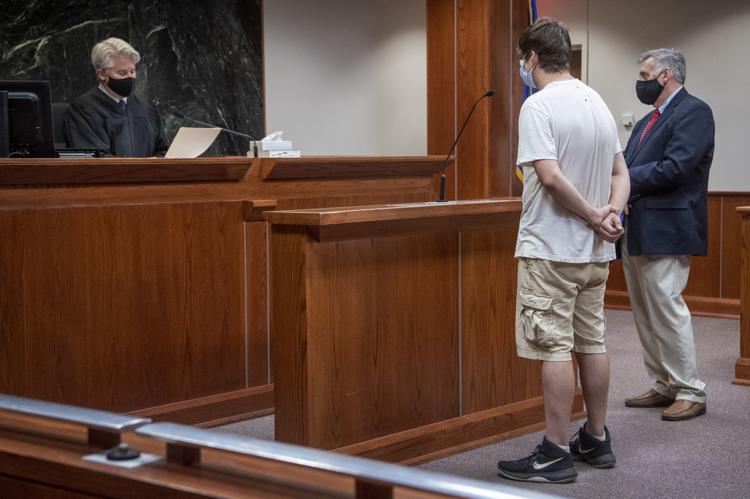 Chalk Art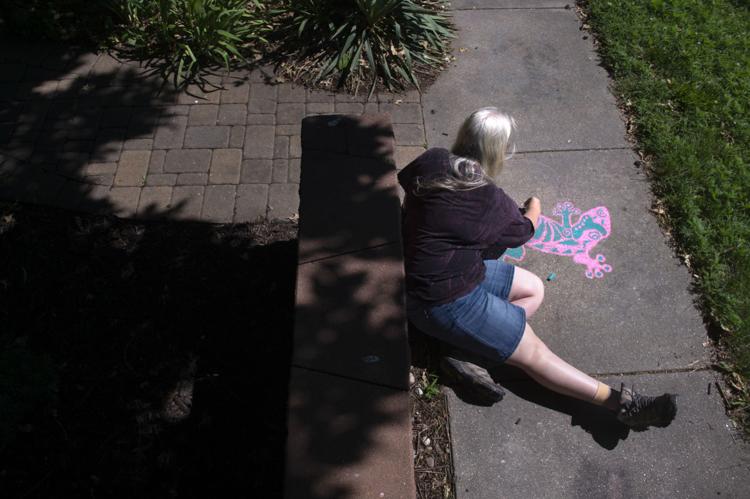 Push for Peace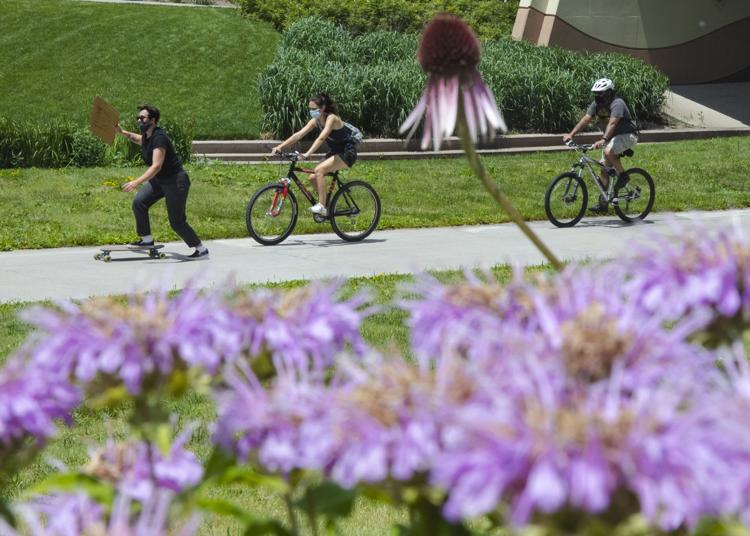 Naturalization ceremony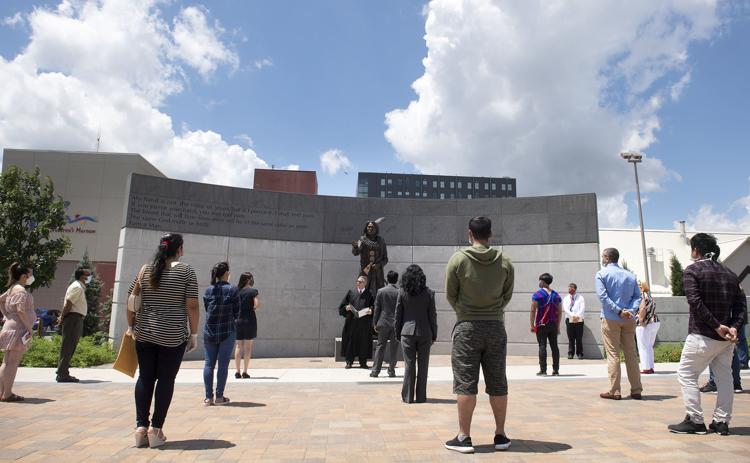 Urban Air Adventure Park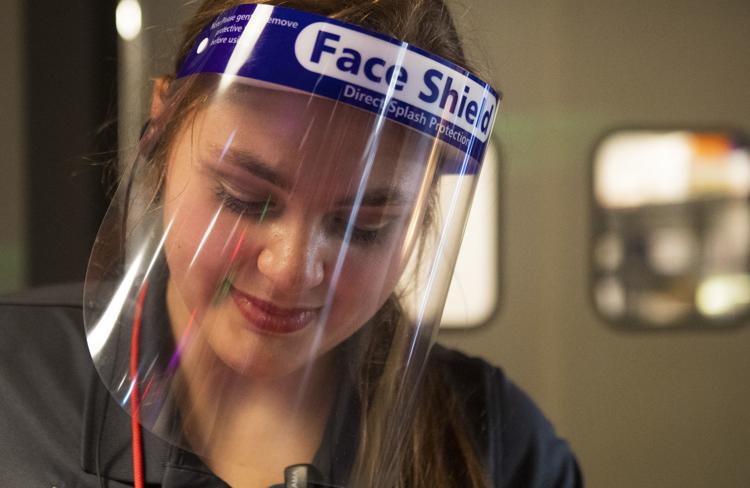 Juneteenth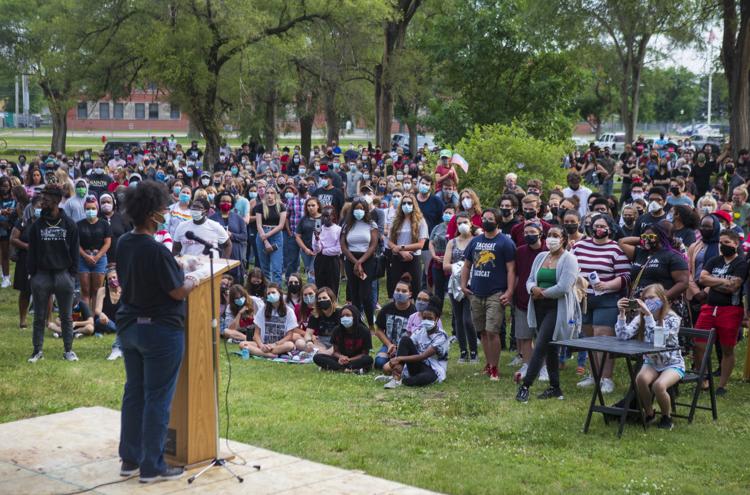 Art Alley at Lux Center for the Arts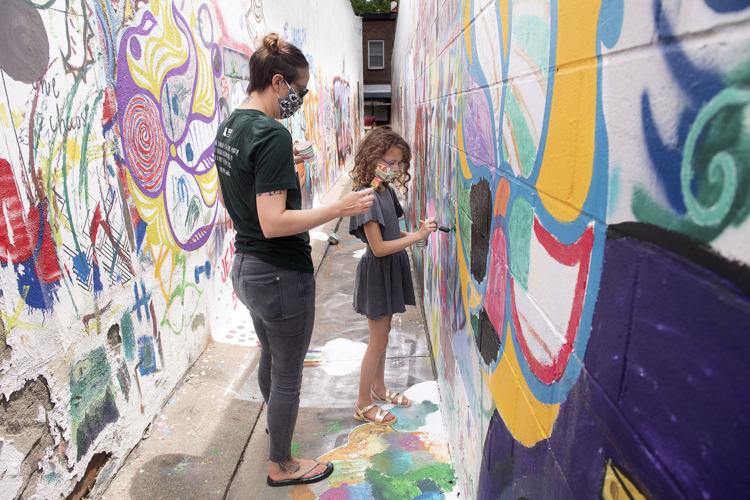 Gere Branch Library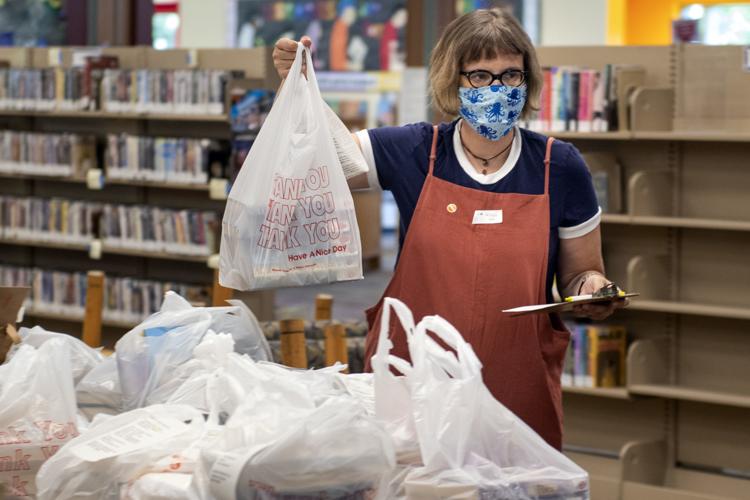 Yia Yia's
Music on the Move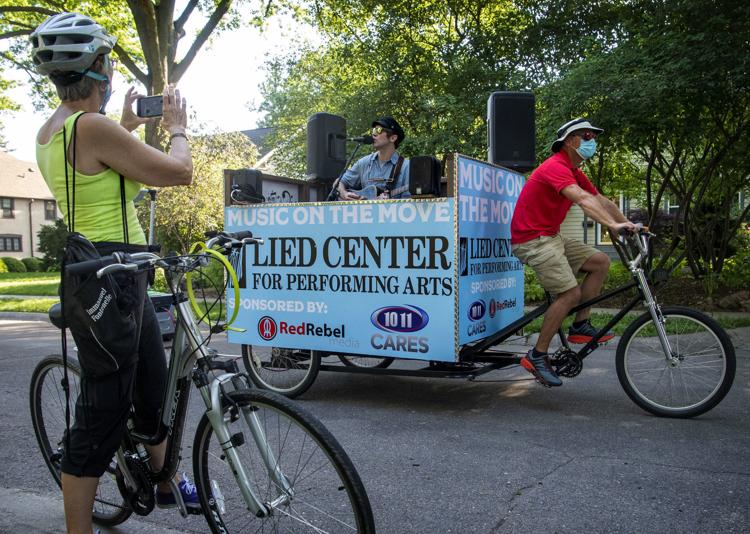 Pool Reopenings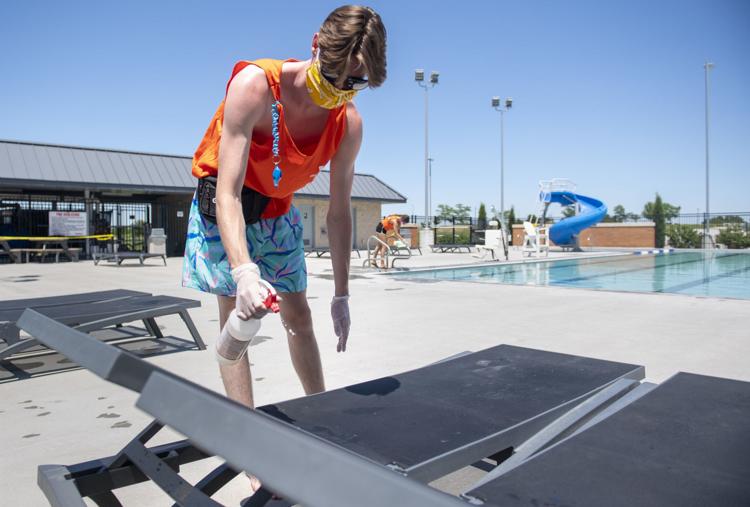 Judiciary Committee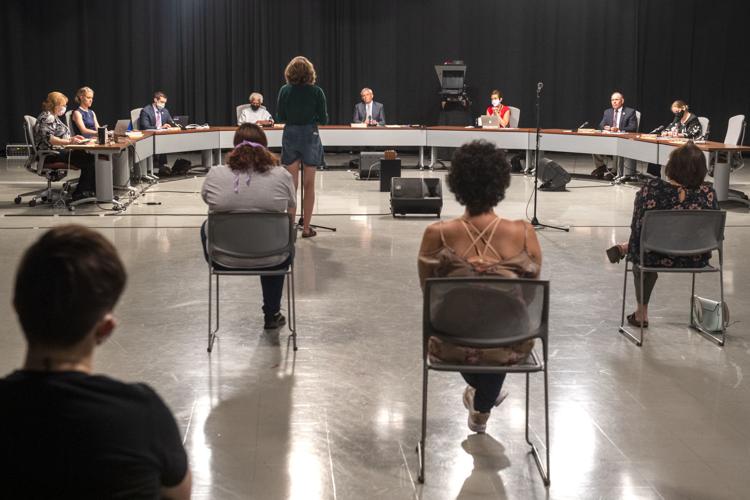 Eagle Raceway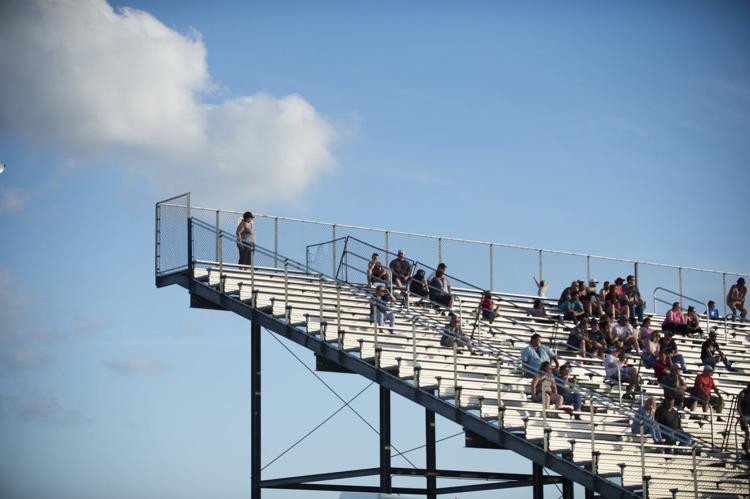 Bars Opening in Lincoln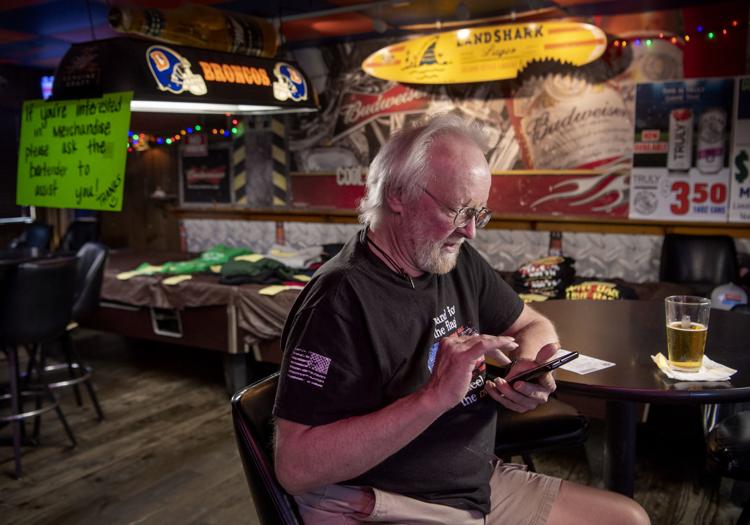 LPS Teachers Retirement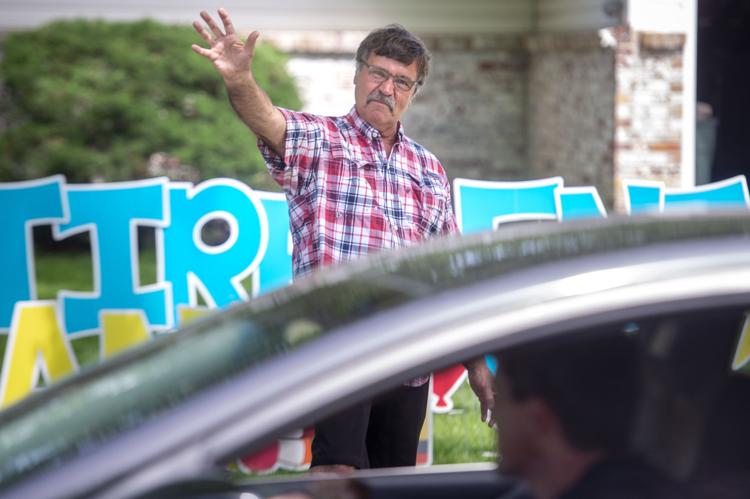 Test Nebraska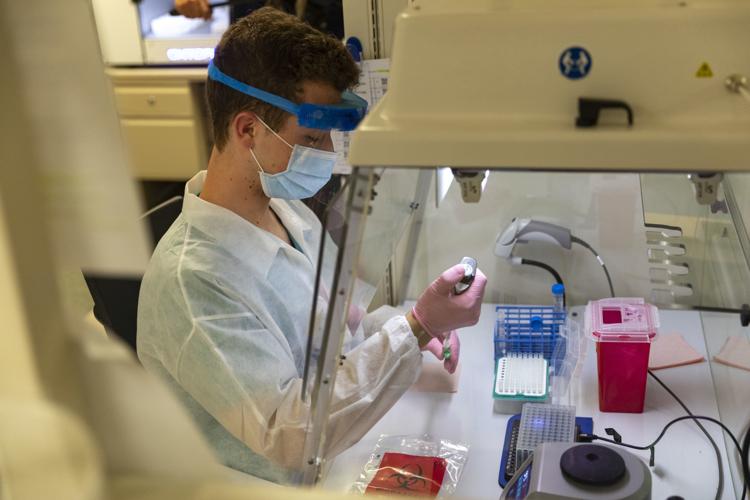 Holmes Lake Manor Horse Visit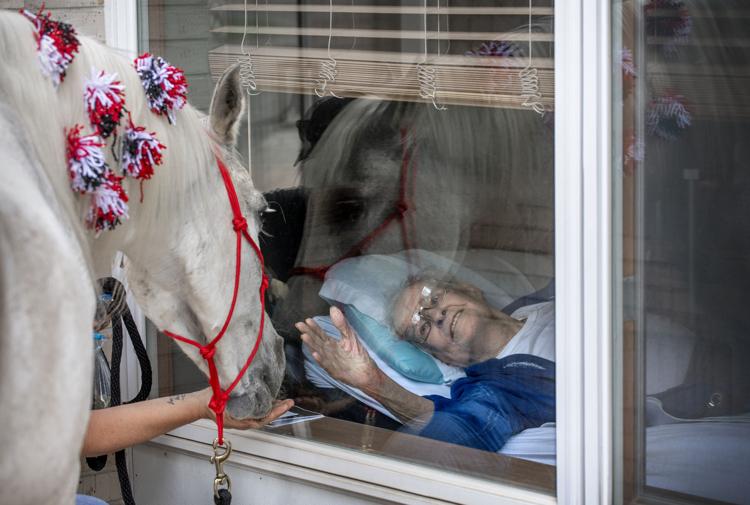 Michener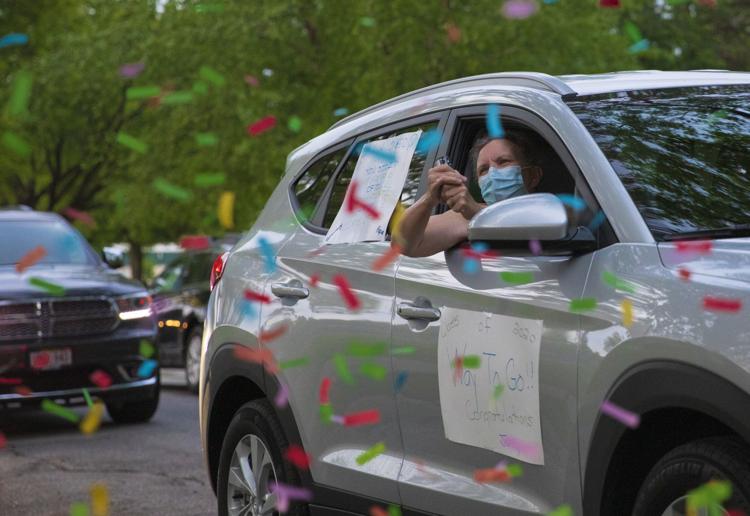 Memorial Day Weekend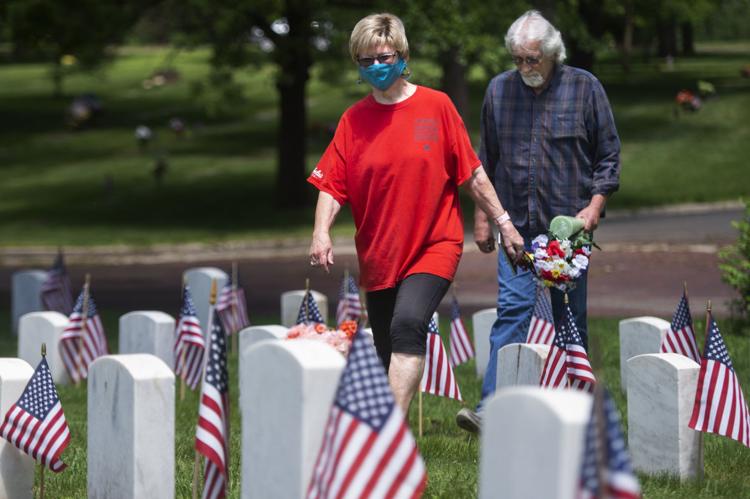 Lancaster County Courthouse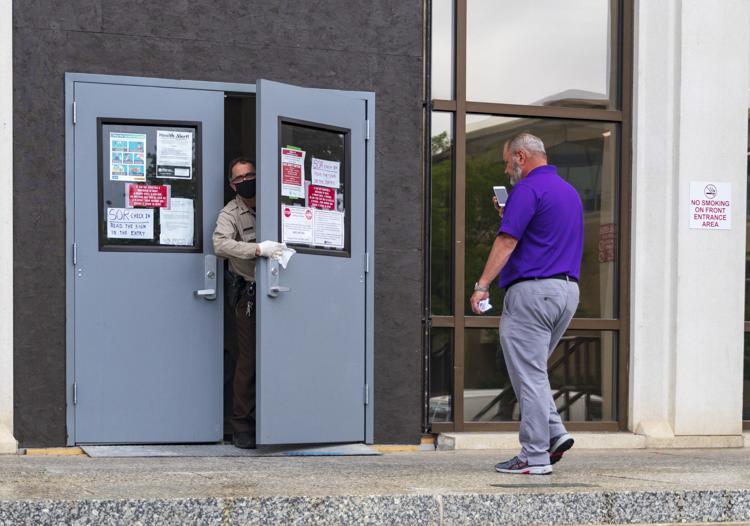 Campgrounds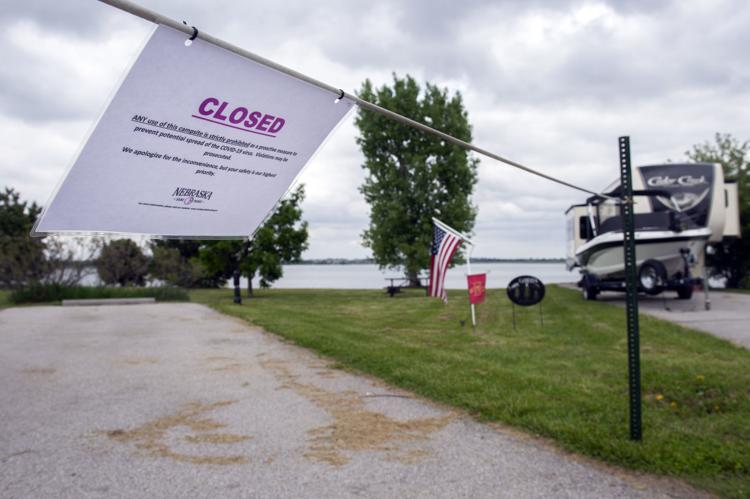 Church Social Distancing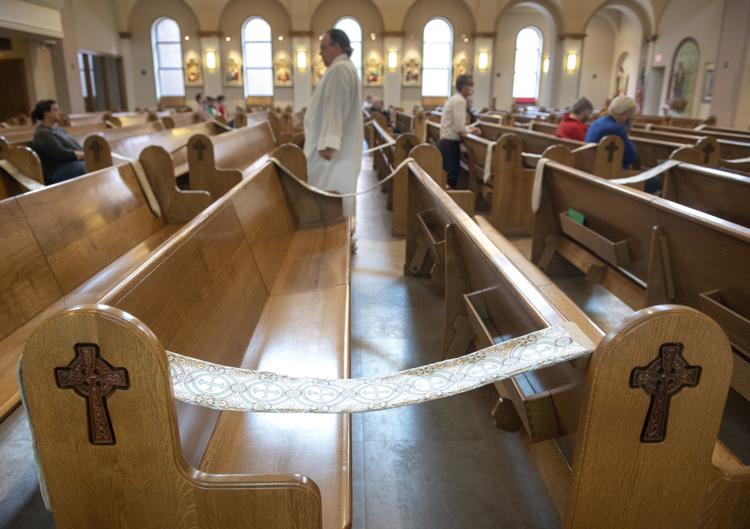 Boys and Girls Club food distribution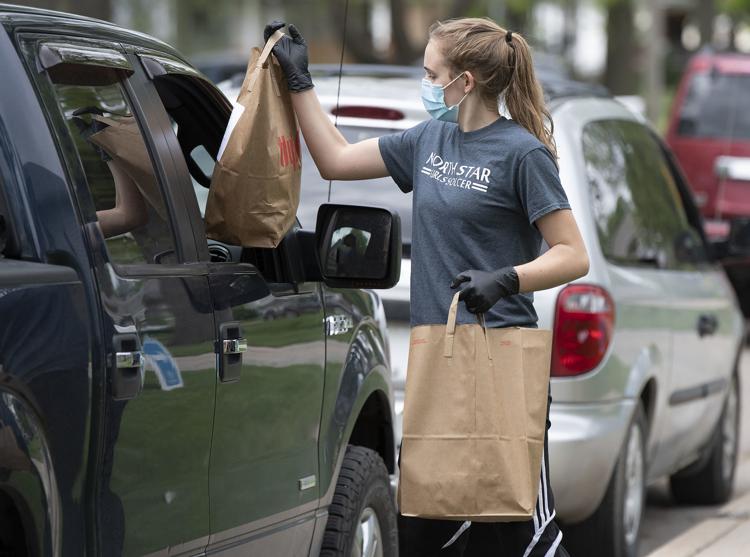 Children of Smithfield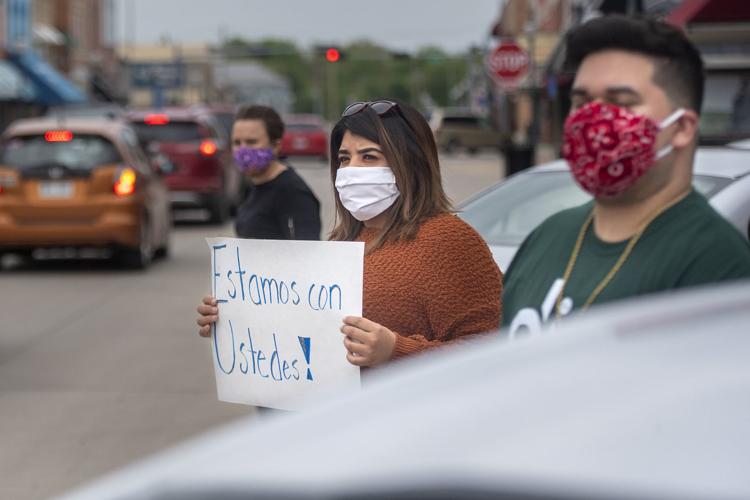 Farmers Market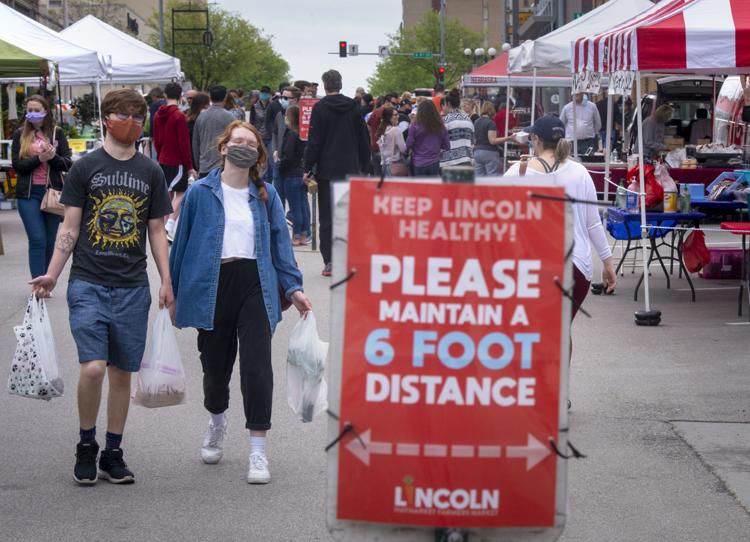 Parkview Christian Teacher Appreciation Day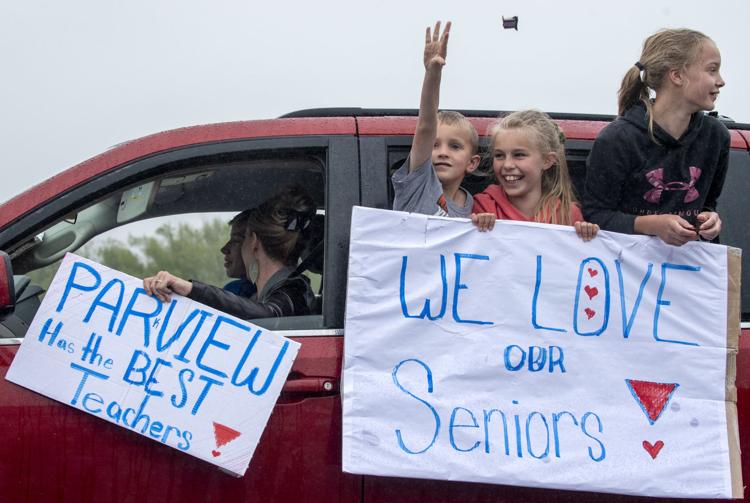 Signs on South 16th
Election Day
Lincoln reopening
Mother's Day
Reopening Hair Salon
Corona Cruz
Lincoln Christian 2020 Seniors
Test Nebraska site
Selfie wall
Drive-Thru Career Fair
Super Saver
Center for People In Need food distribution
Marathon void
Art walk
Gateway Mall
Drive-through parade
Former Cop Birthday Drive-by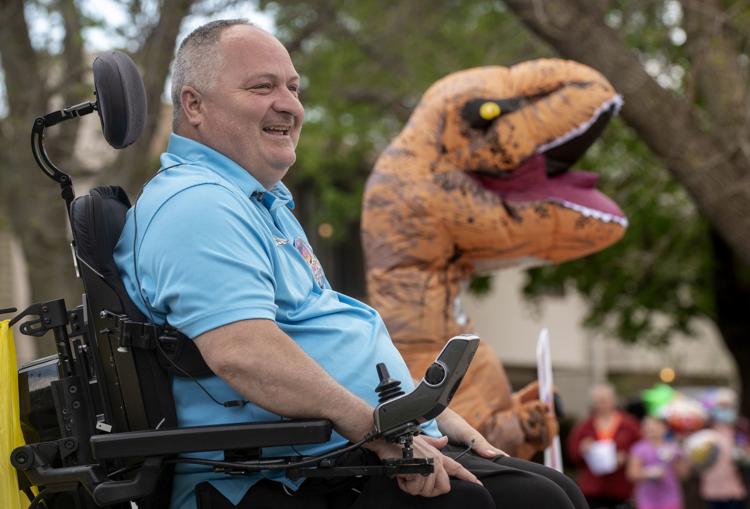 Masks For Truckers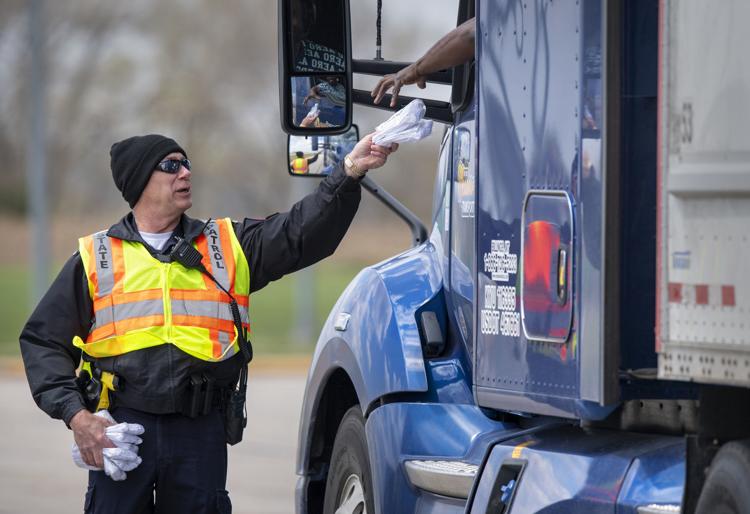 Hero Signs
Puzzles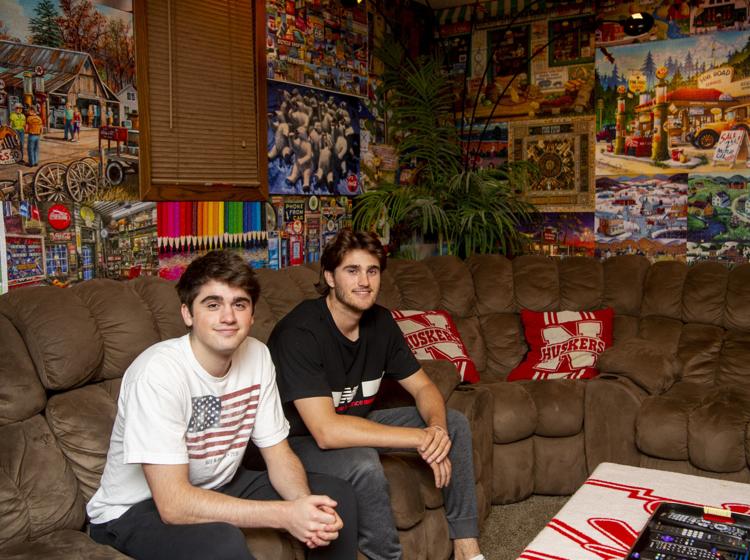 Sunken Gardens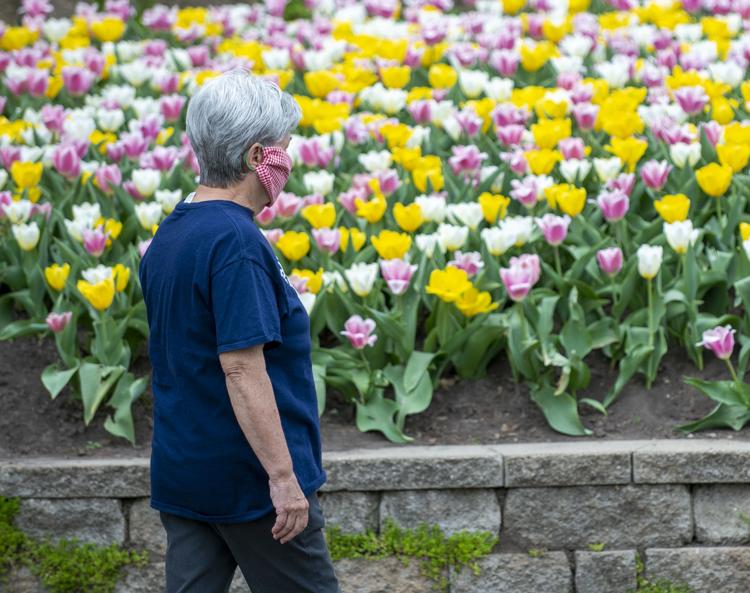 O Street cruising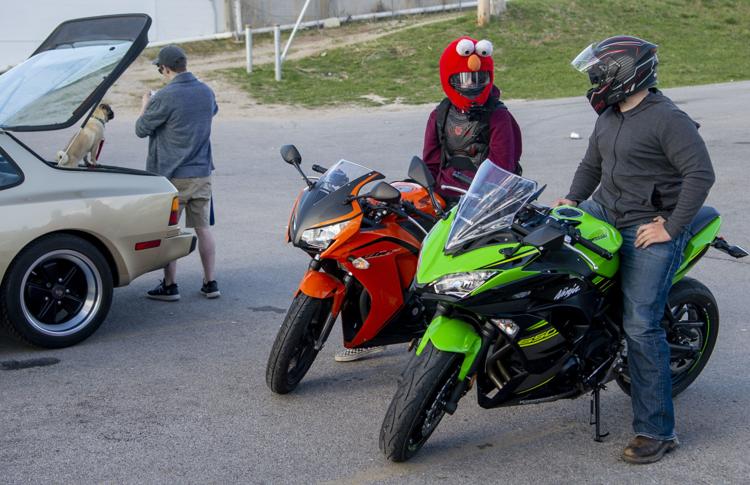 Billy's takeout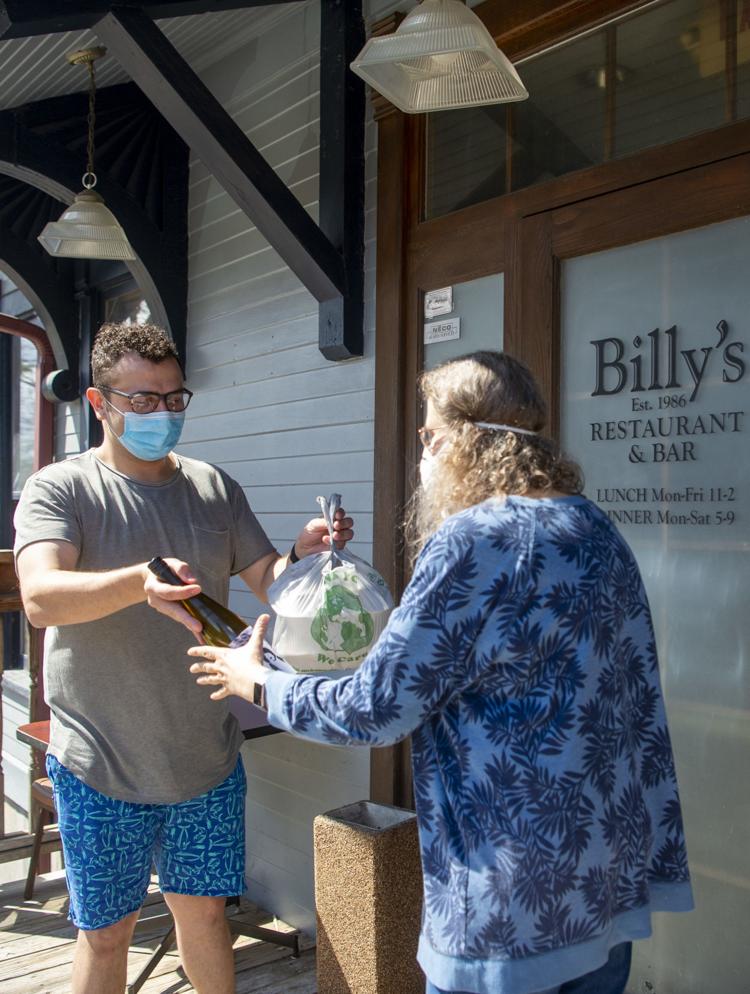 BikeLNK disinfecting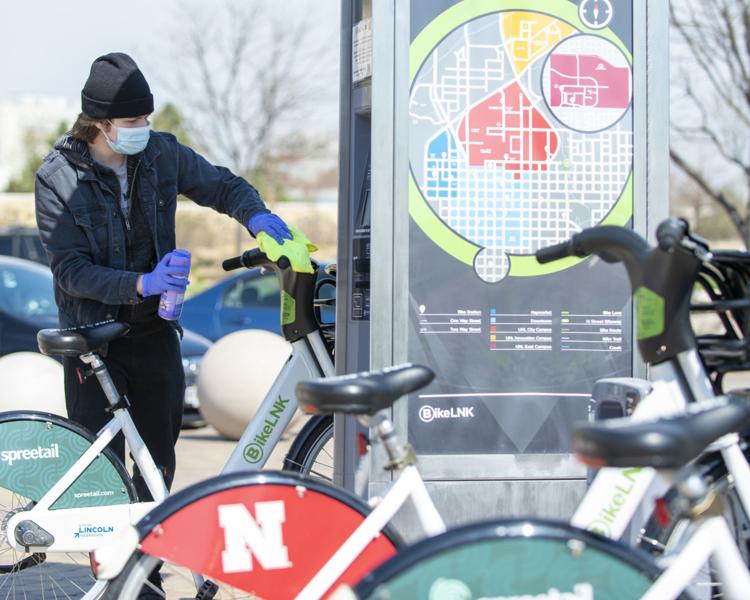 Bryan Mobile Testing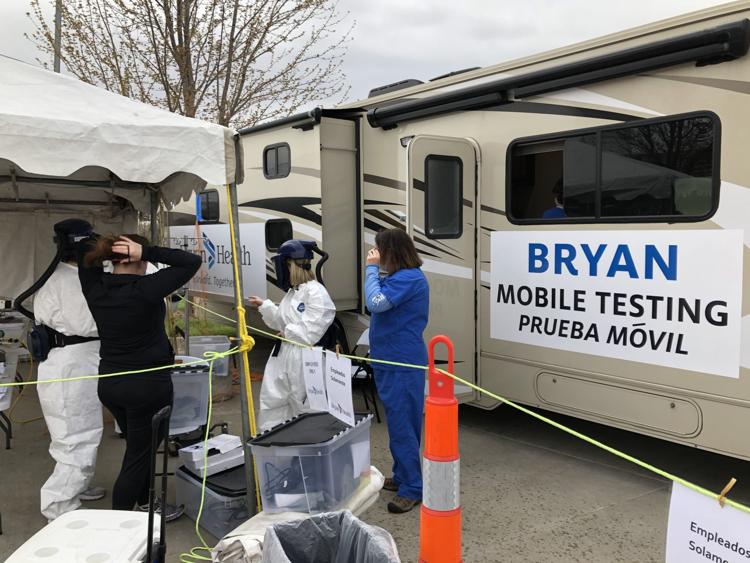 Teacher and Staff Parade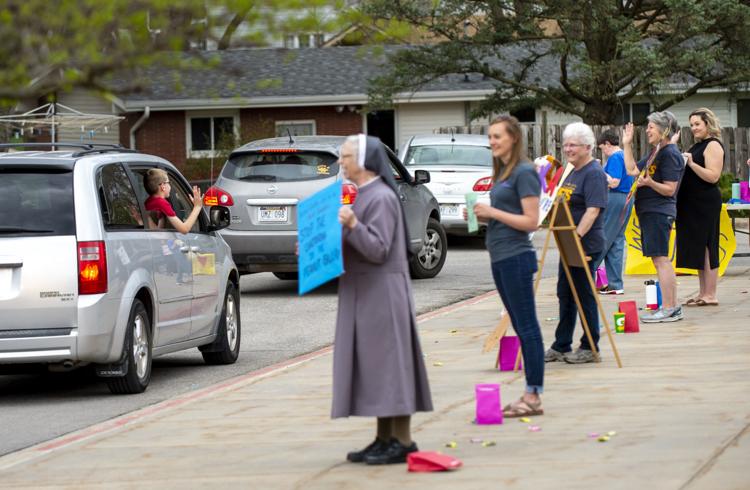 Thank you!!!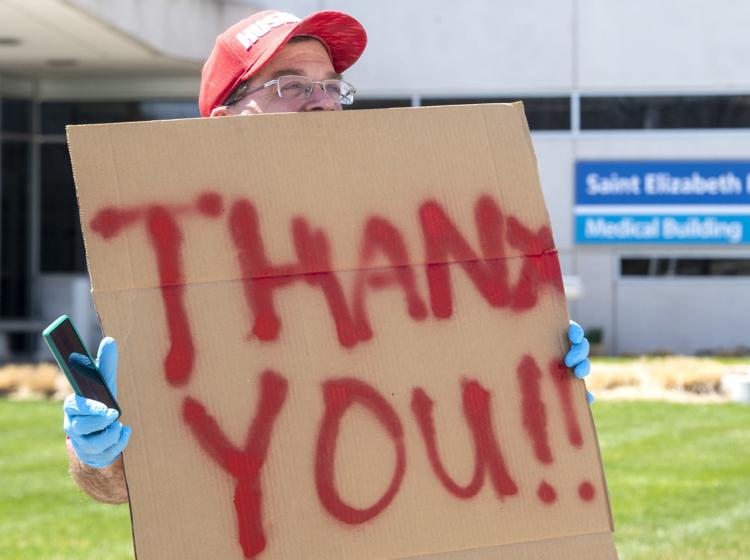 91-year-old released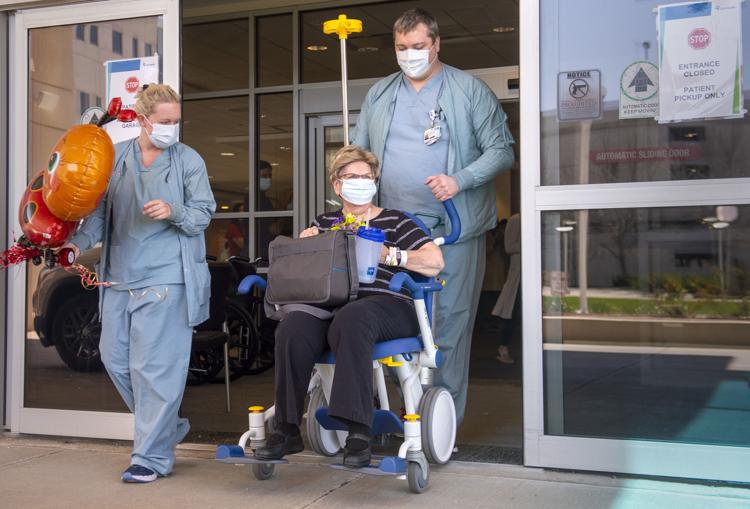 Air and Army National Guard COVID-19 testing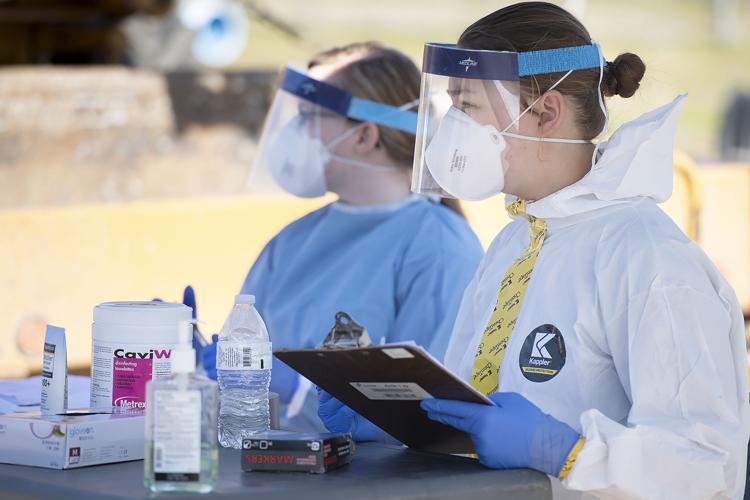 Food Bank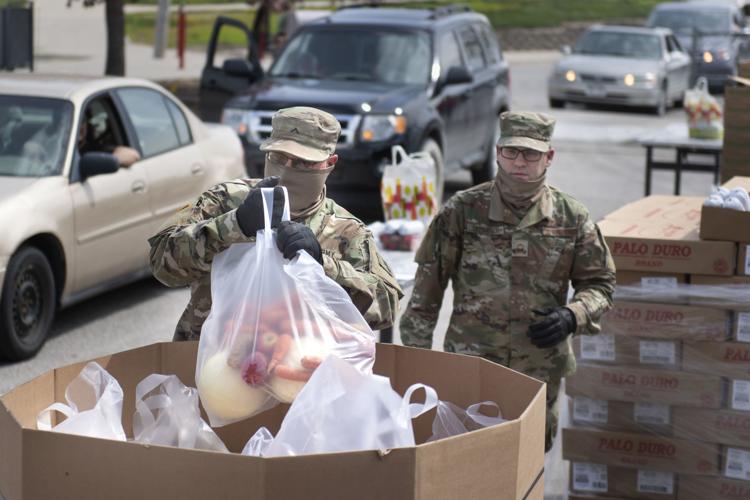 Thank you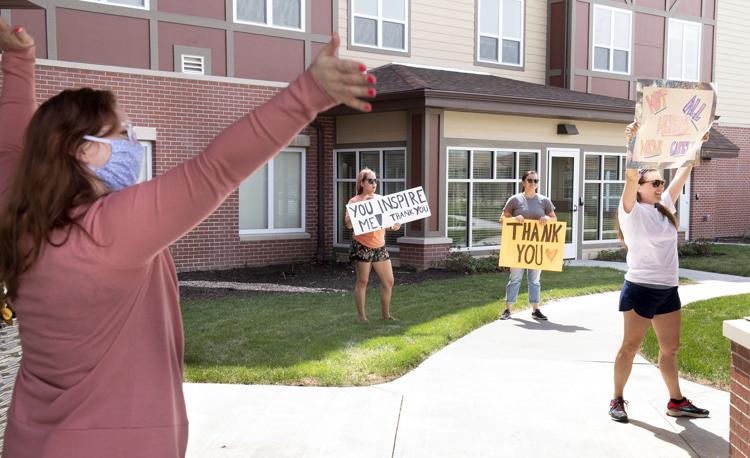 Thanks to LJS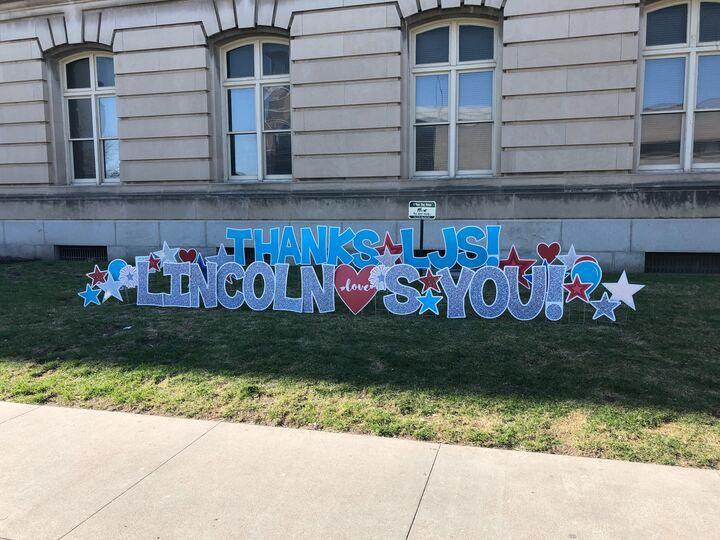 Spring Game Emptiness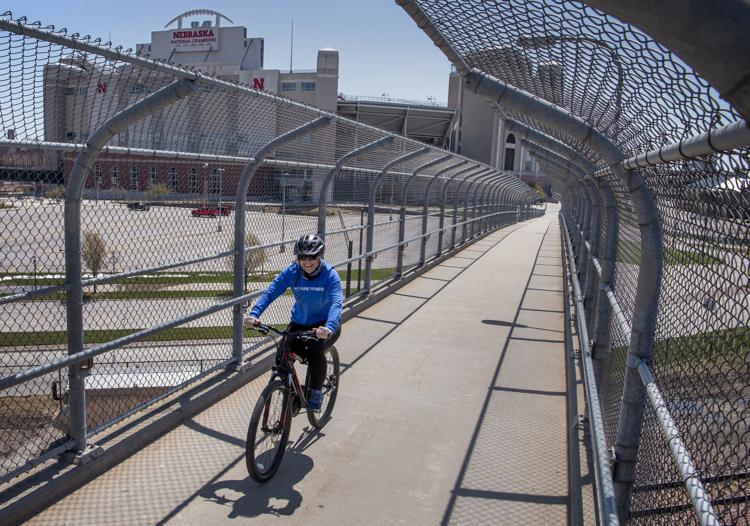 Grata Bar & Lounge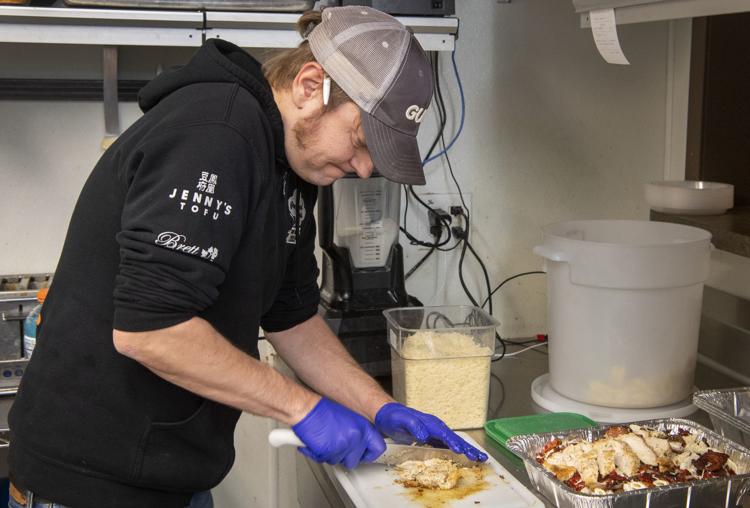 Thank You
Eagle with PPE
Football Stadium
COVID-19 State Employee Union
1867 Bar
Herbie Husker Runzas
Playgrounds closed
Virtual City Council
Drive-by Easter egg hunt
Drive-thru Easter Egg Hunt
Watch: Lincoln neighbors sing 'The Old Rugged Cross'
Good Friday Music
Masks on a walk
Peter Pan Park
Watch: A timelapse of the mural at Saro Cider
Heroes sign
COVID-19 Workplace Safety
Watch: Steffany Lien twirls at birthday party
Capitol walk
Shirts for FEMA
Saro Cider mural
Watch: Hand sanitizer rolls off Innovation Campus assembly line
No fun here
Wildlife Safari Park
Inverse Parade
Essential workers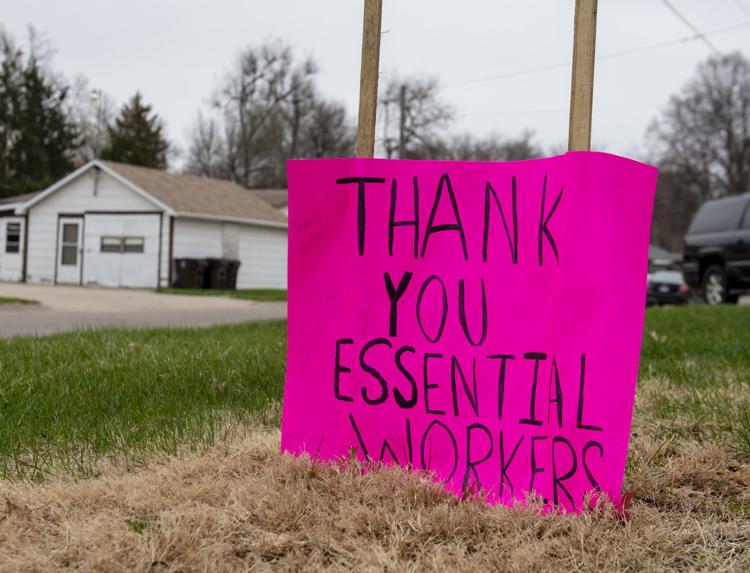 Haymarket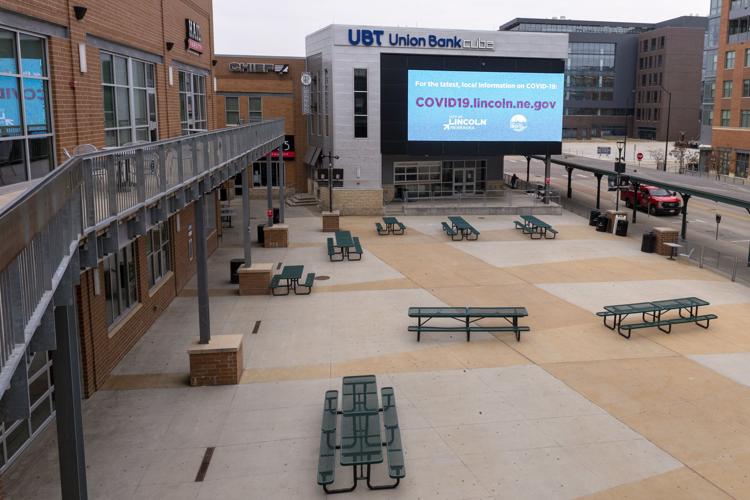 Empty downtown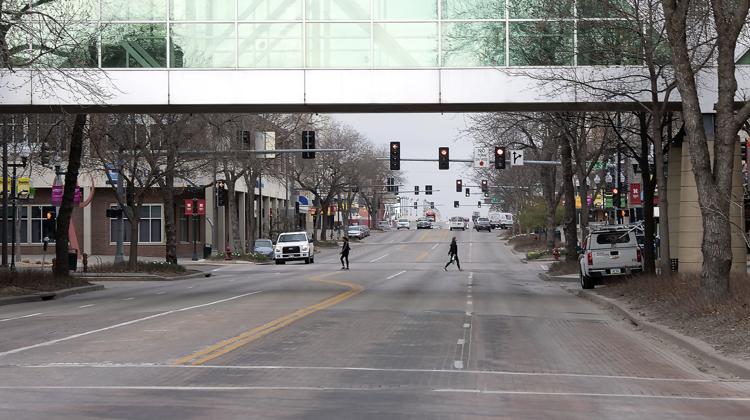 First Friday-Kiechel Fine Art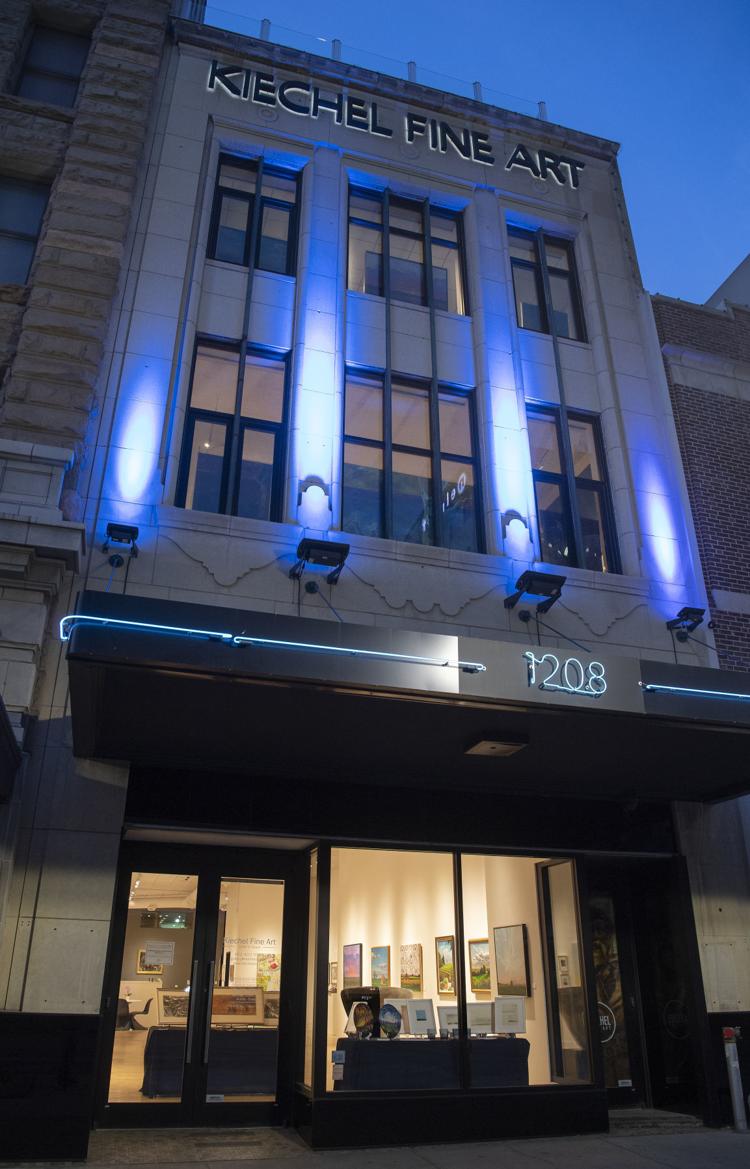 Nursing Home Horses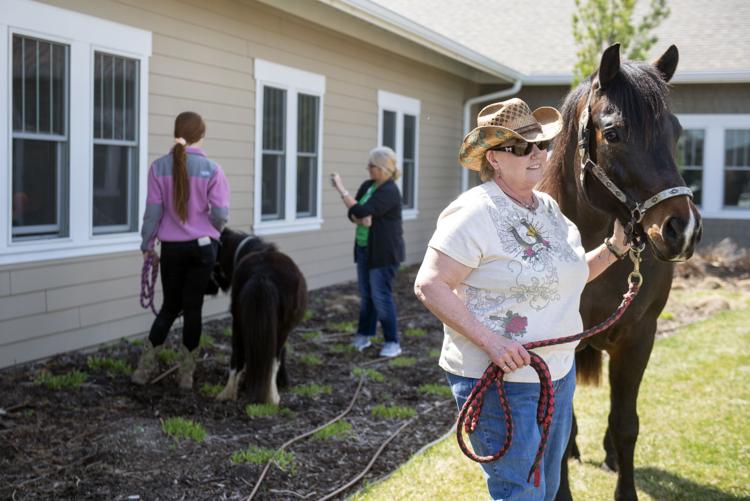 Tower Square sign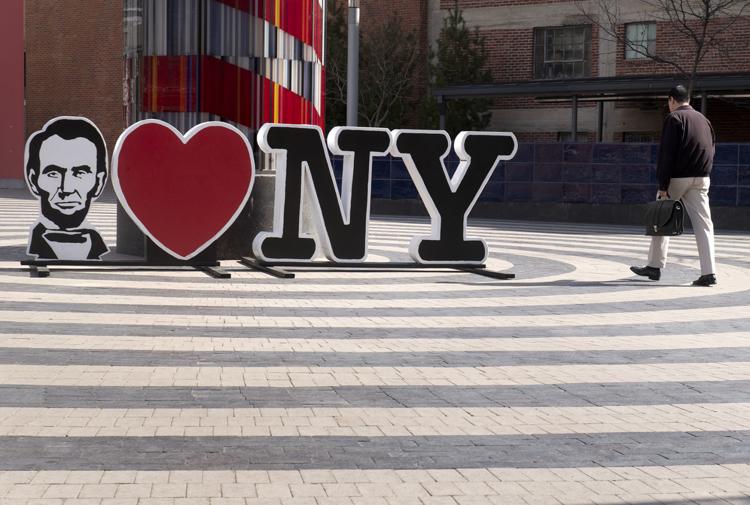 Noyes Art Gallery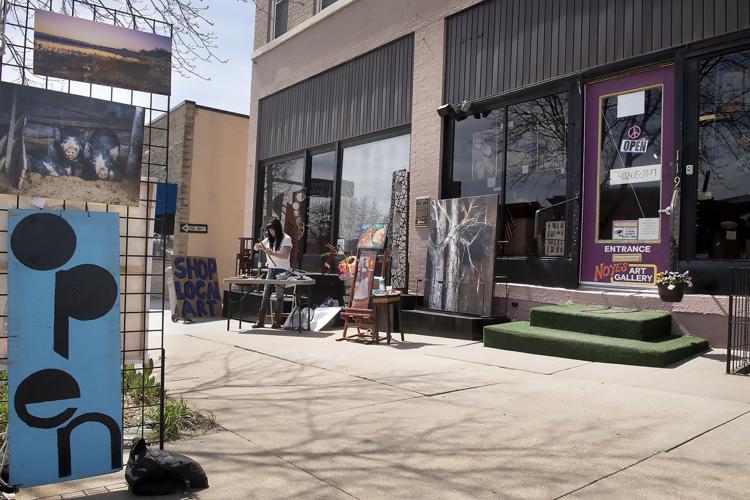 Free ice cream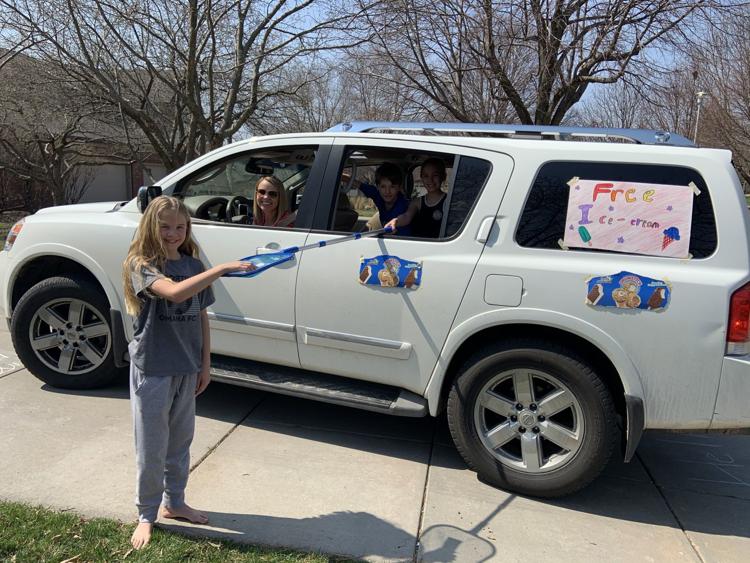 Chalk art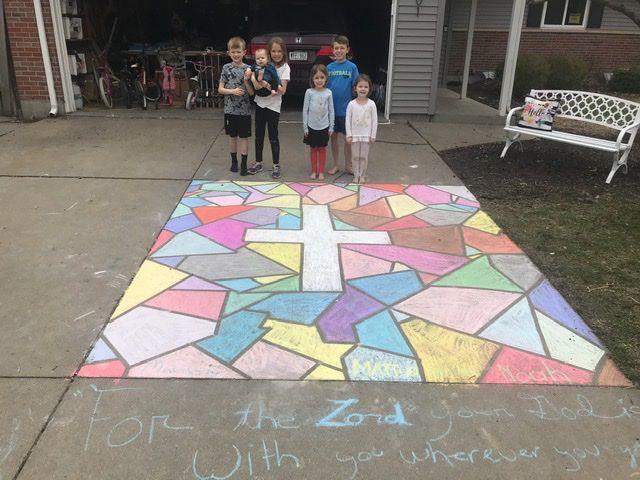 Billboard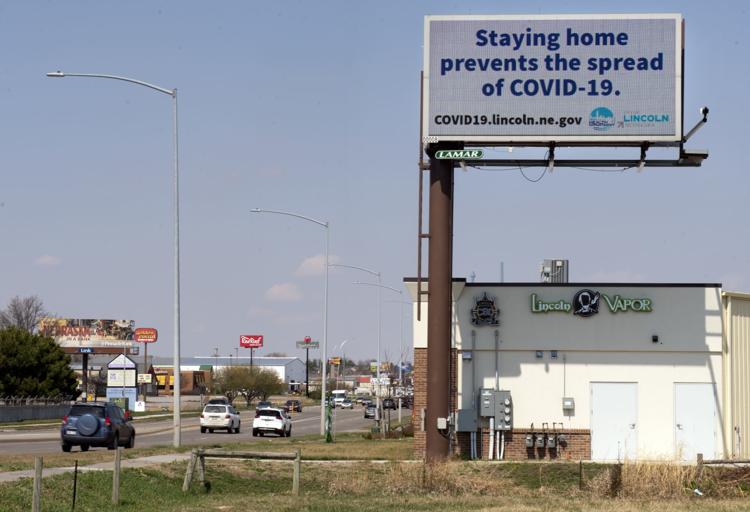 Coronavirus Testing CHI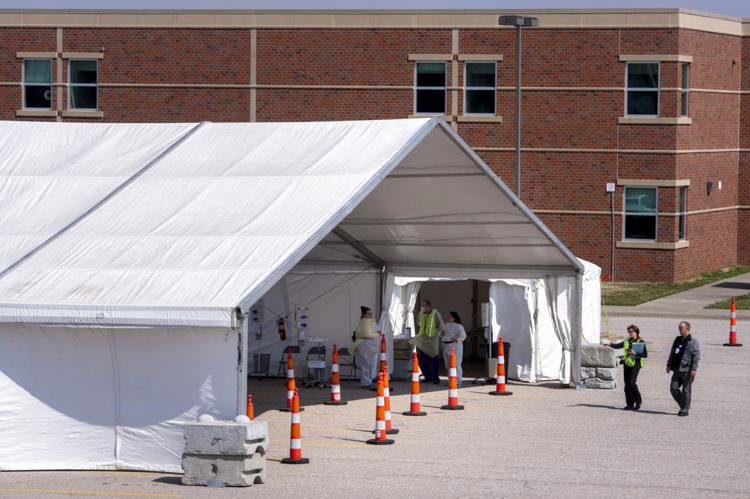 Free lunch for truckers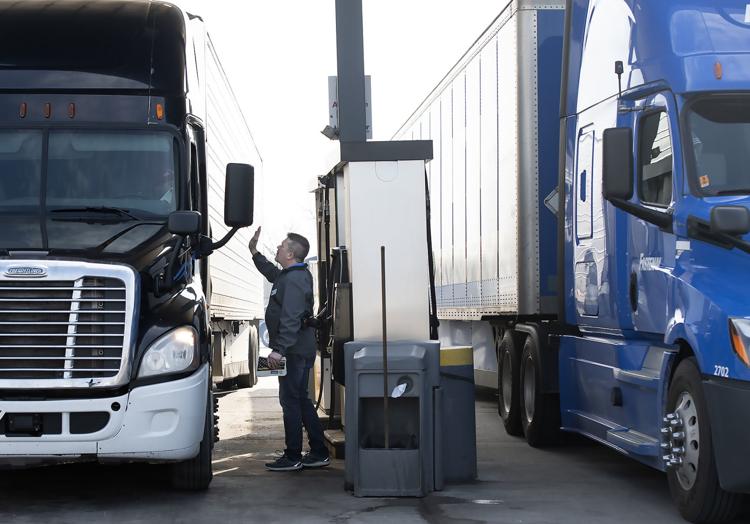 Church services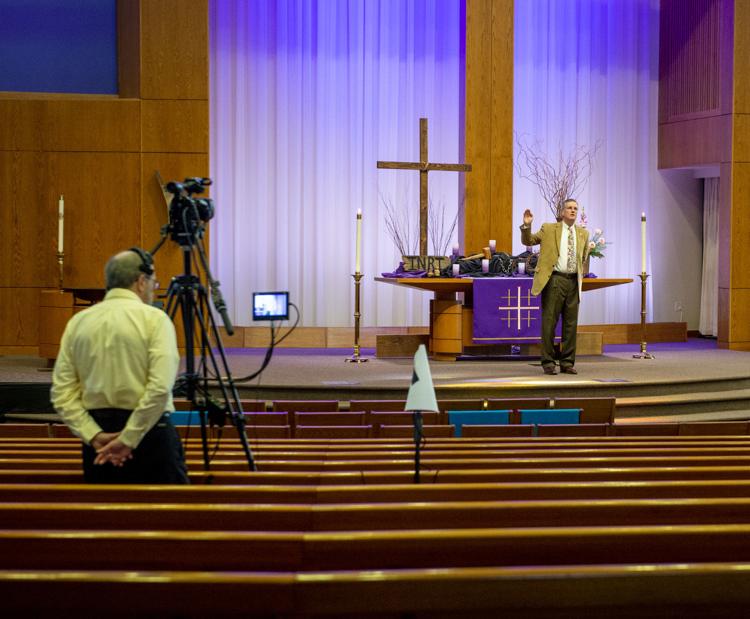 WATCH: Celebrating a birthday with a parade
DoorDash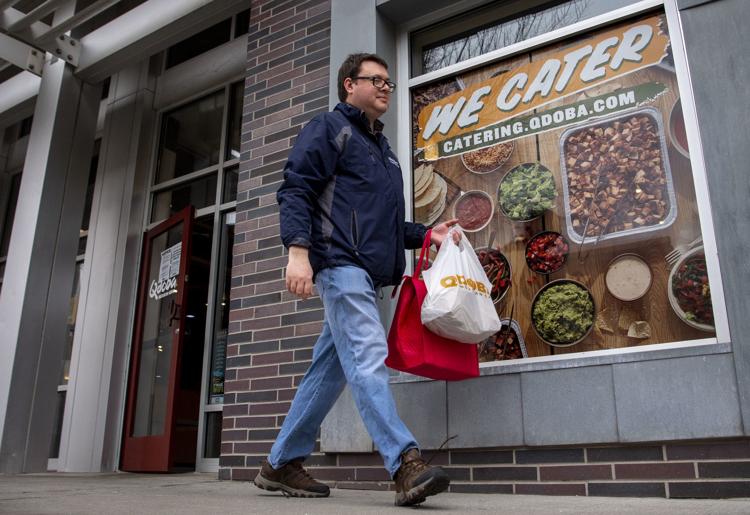 FoodNet
Le Quartier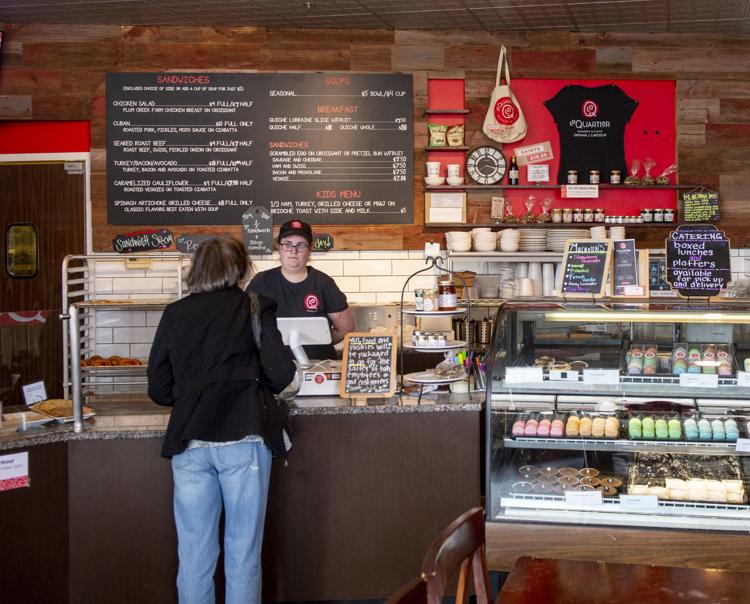 Restaurant takeout and delivery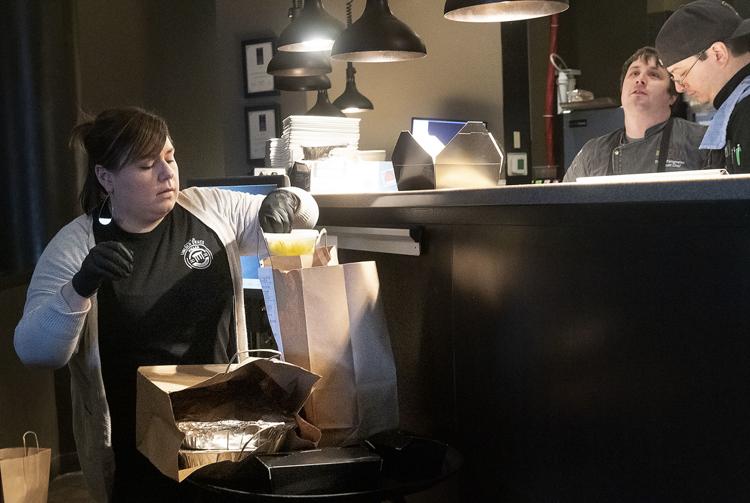 StarTran Ridership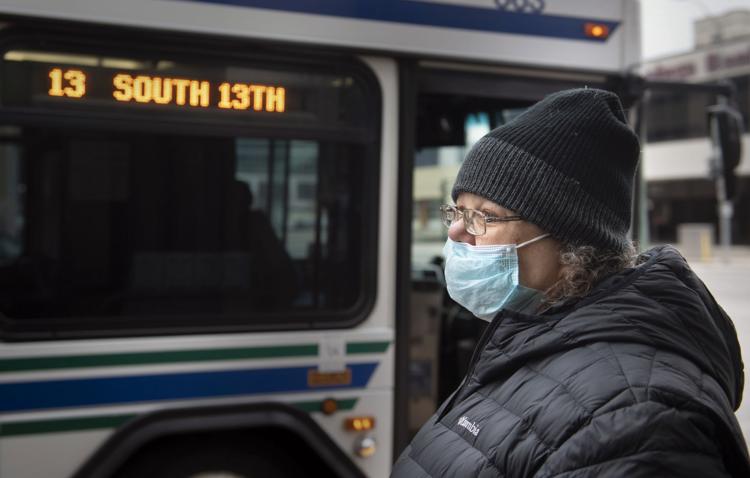 Barber Shop Restrictions
BigShots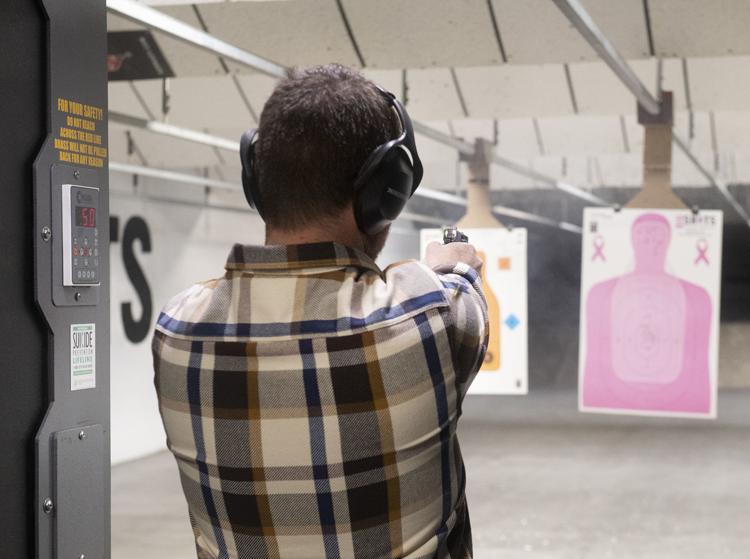 SCC donation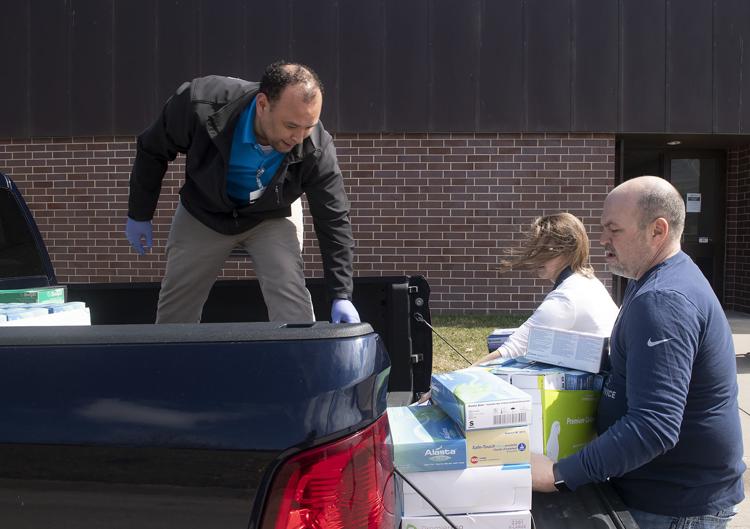 Virus Nursing Homes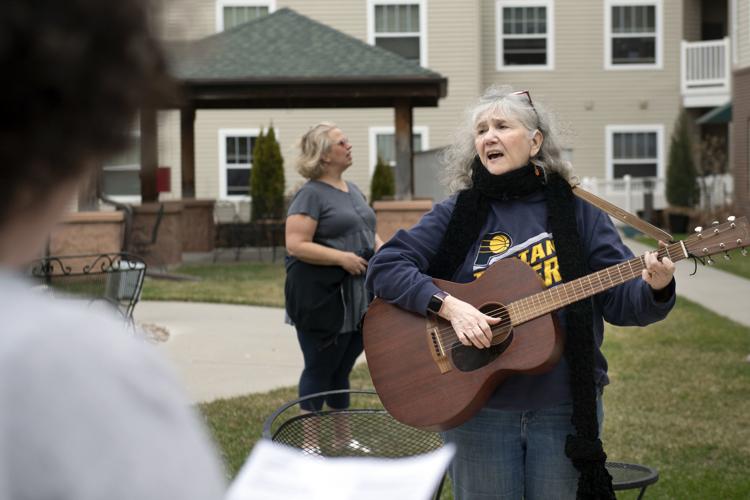 Simpsons in the windows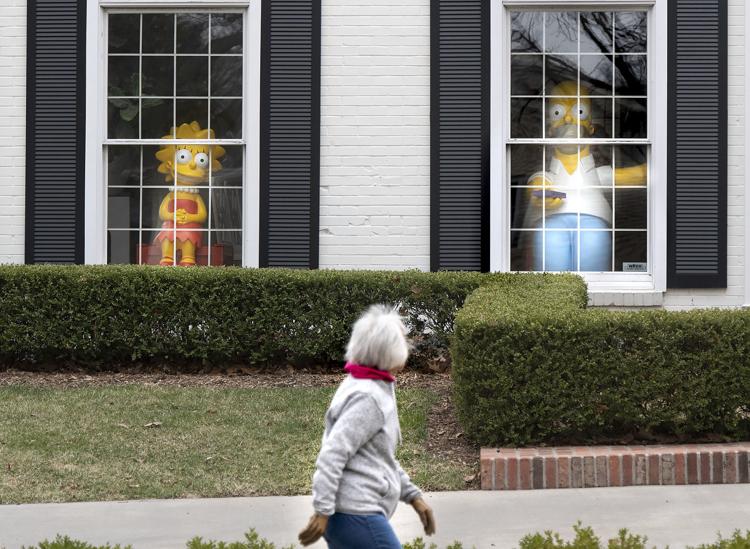 Virus Outbreak Nebraska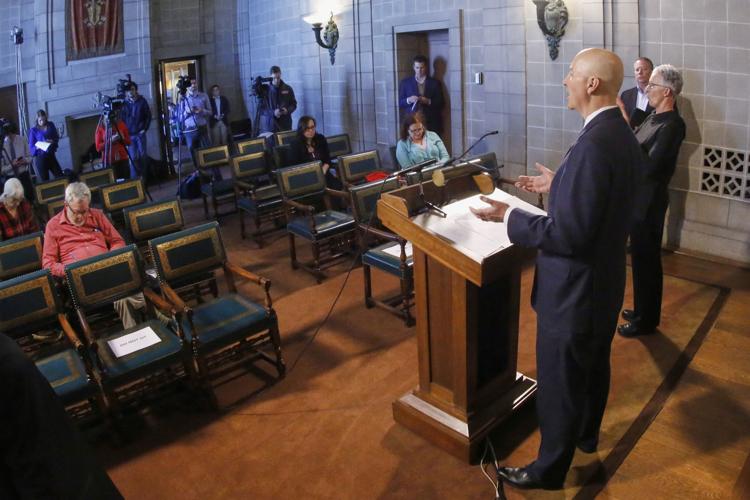 Drive-thru COVID-19 testing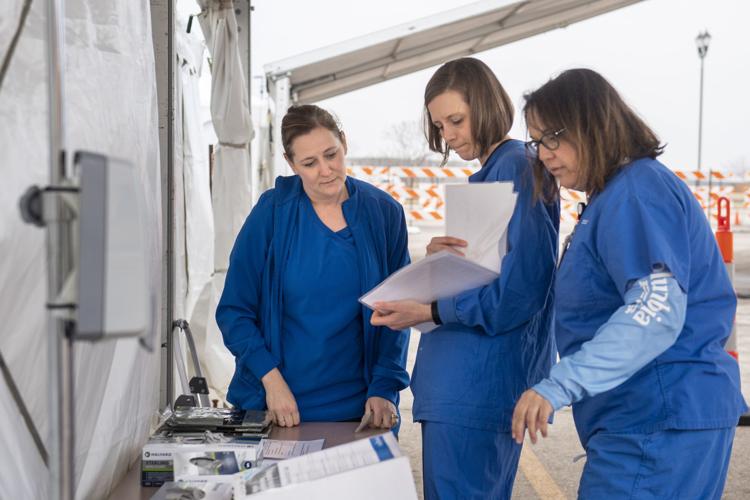 Protest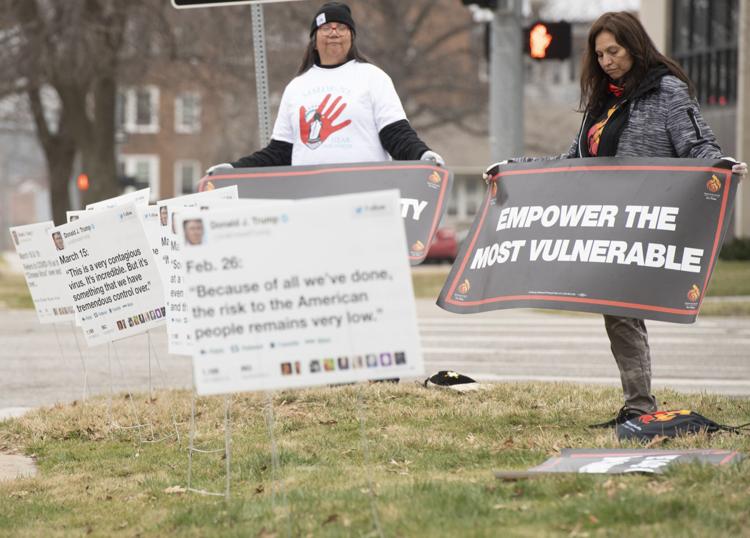 Legislature virus
UNL Beekeeping virtual class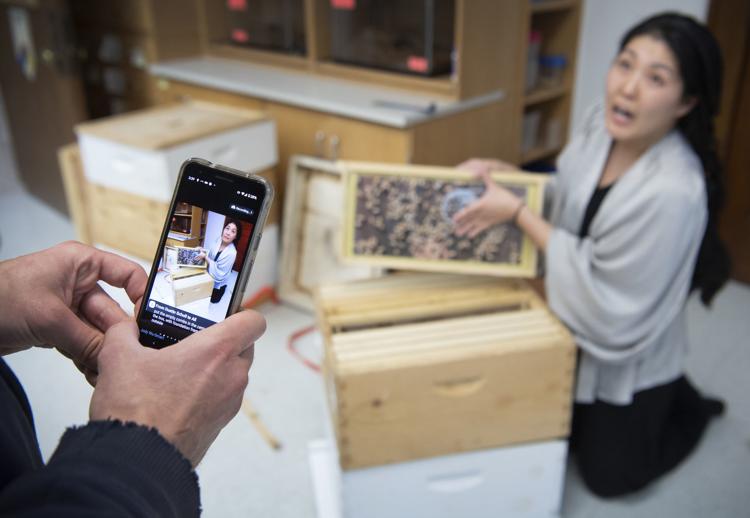 Computer monitors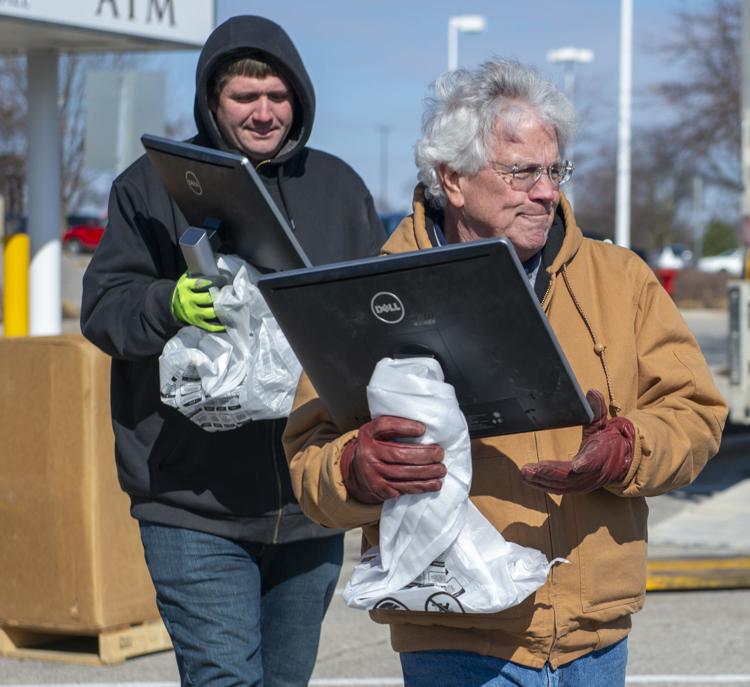 Lincoln Lutheran Online Teaching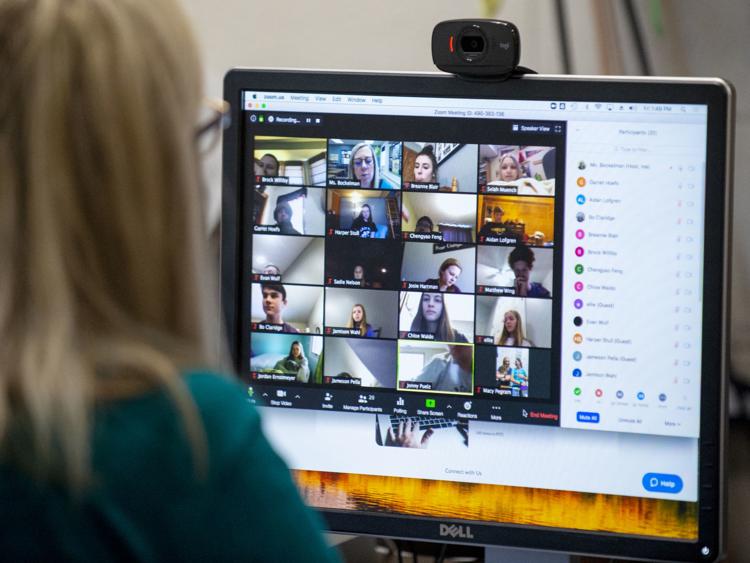 Joyo Theatre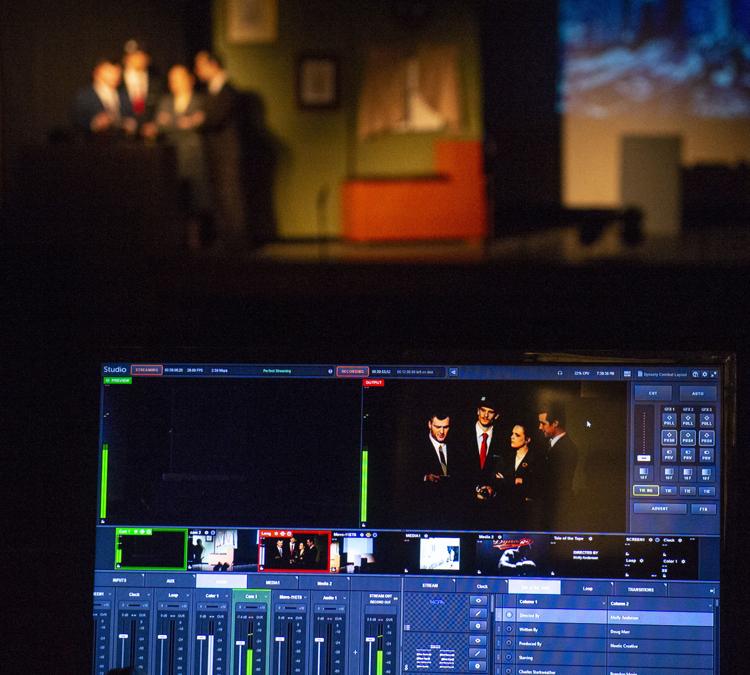 Bourbon Theatre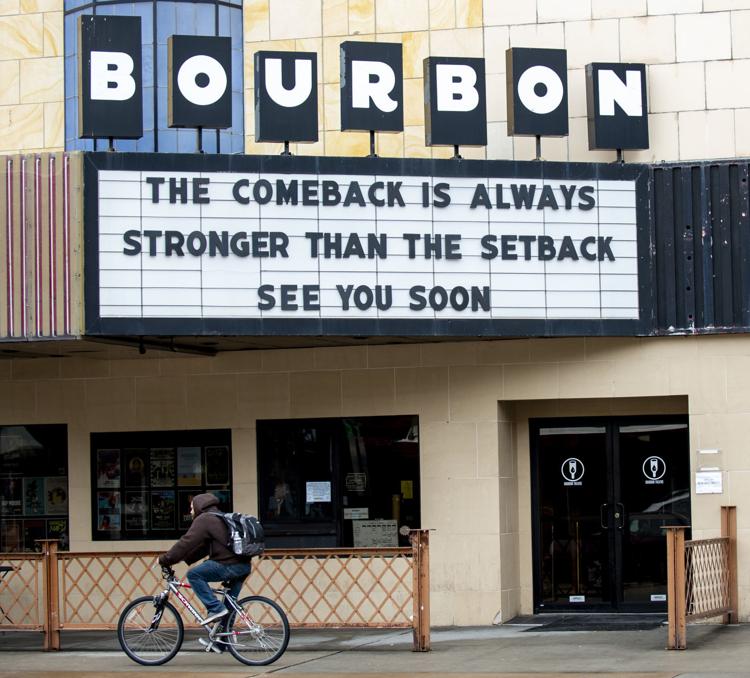 Russ's Market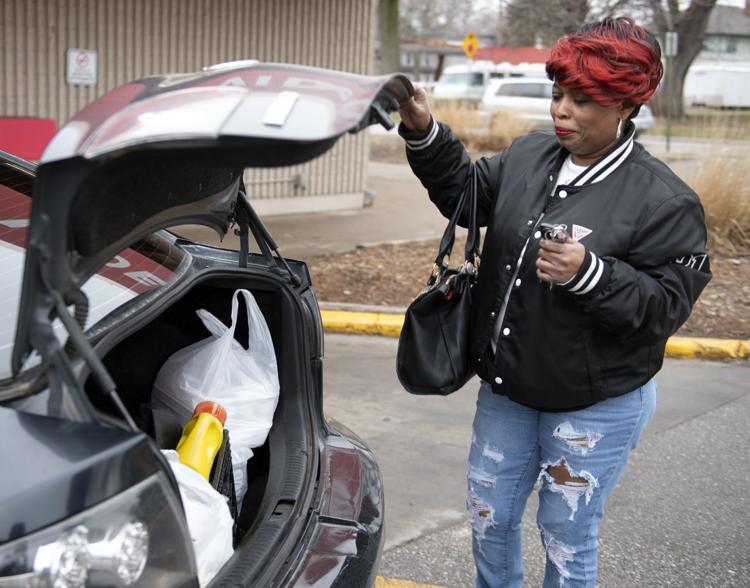 Playing with kids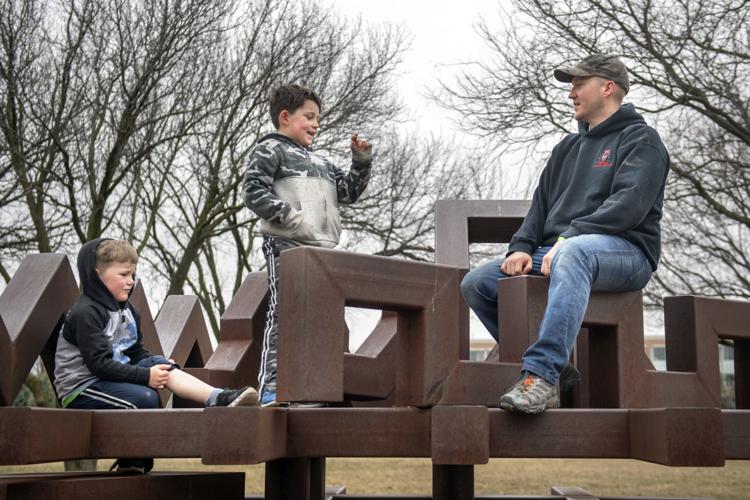 The Bike Rack sign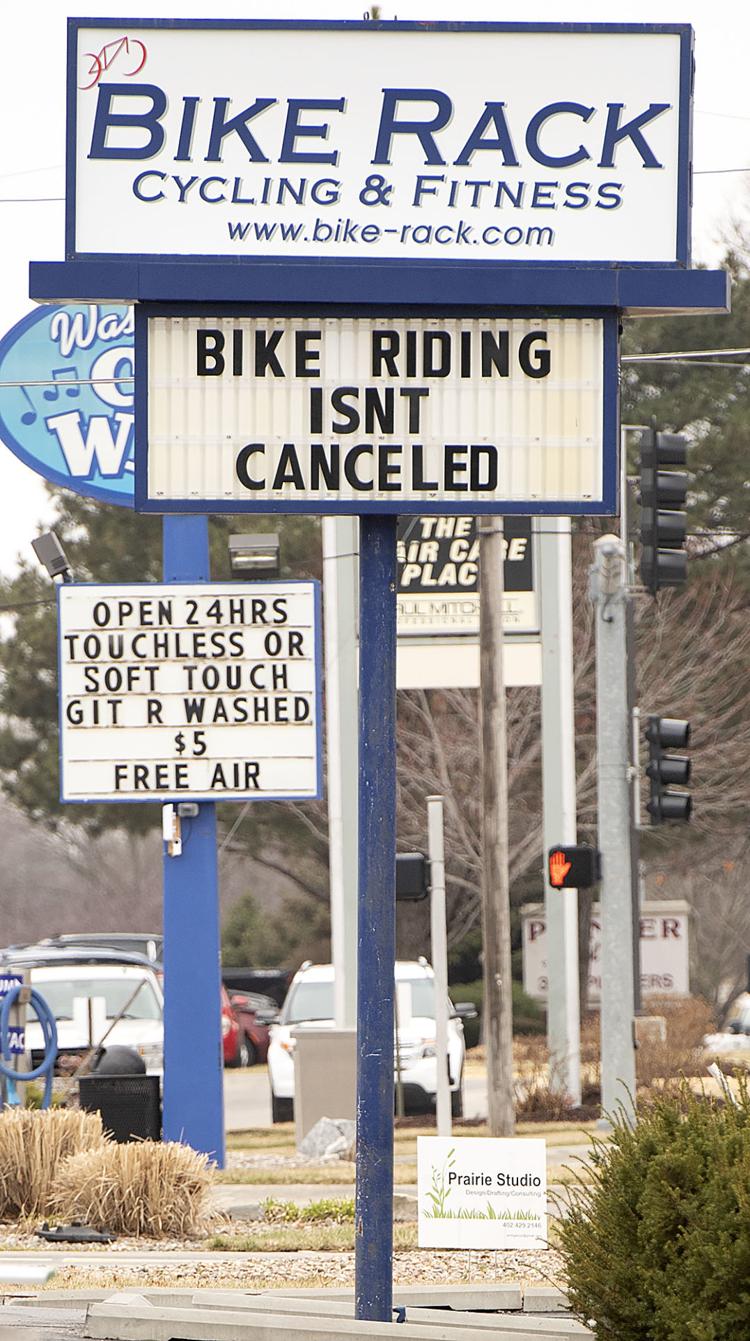 St. Patrick's Day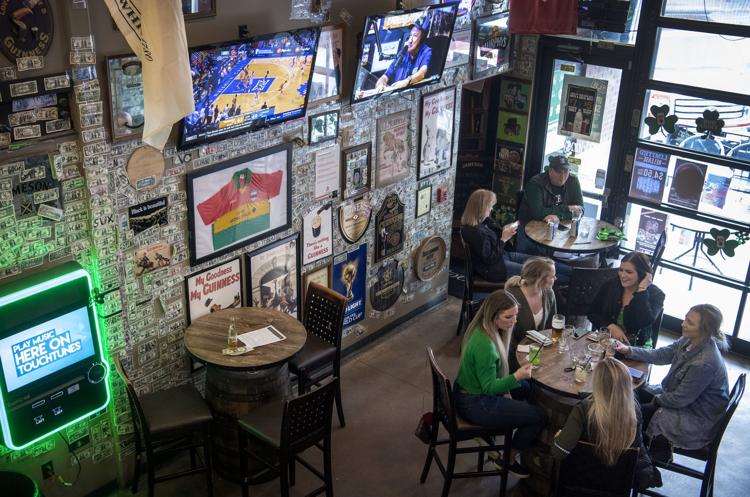 Social Distancing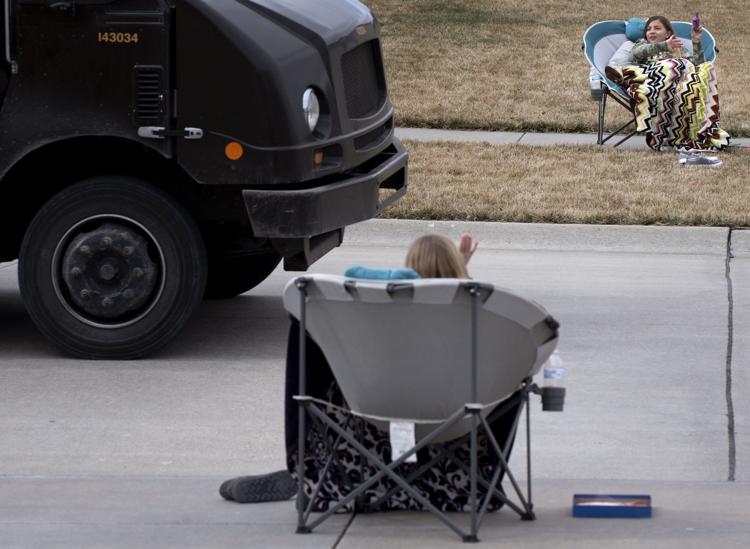 Curbside Pickup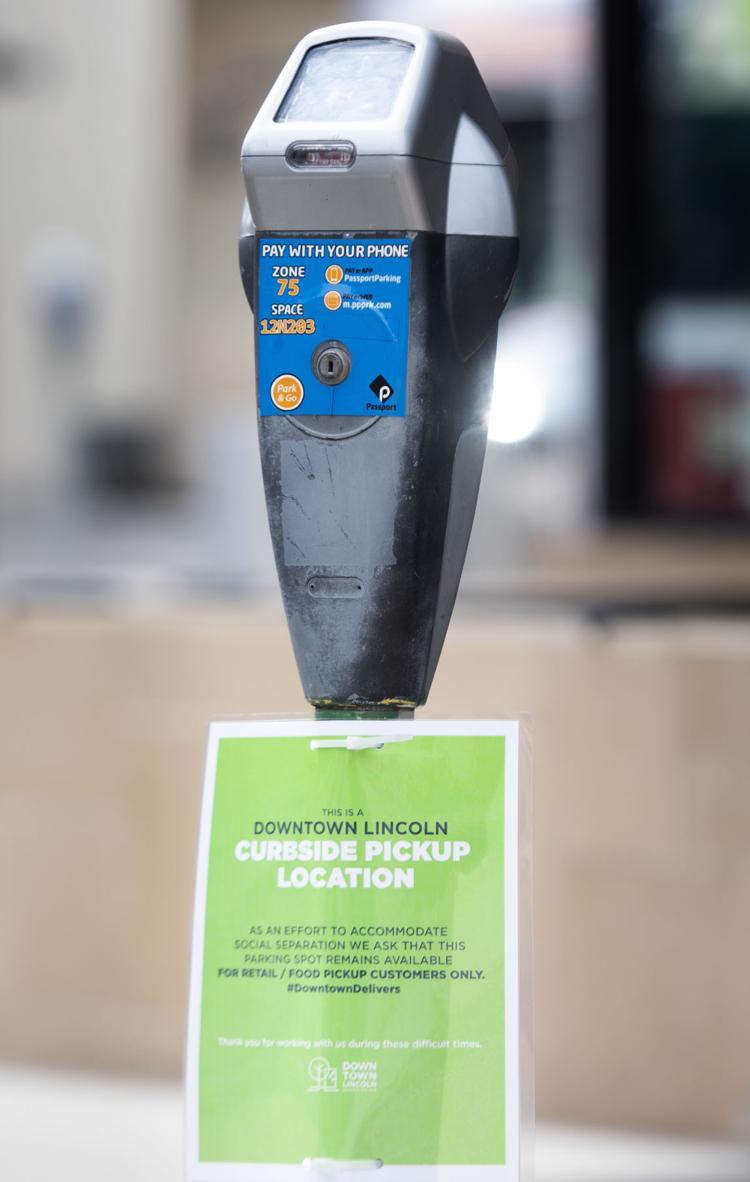 LPS Chromebook pickup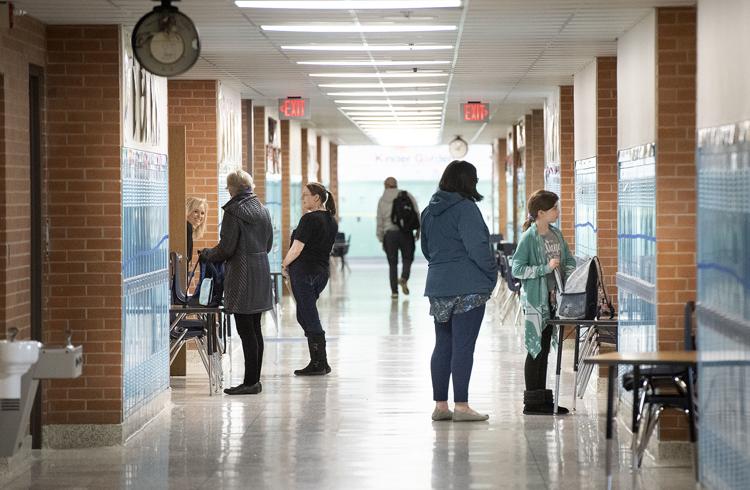 UNL Moving Out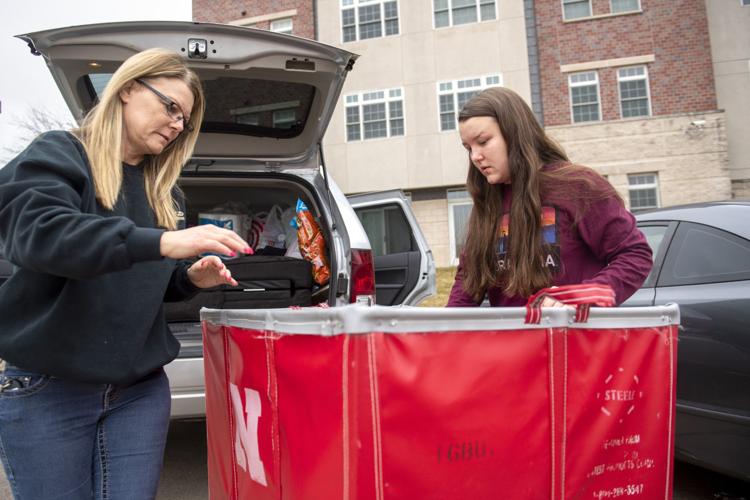 UNL spacing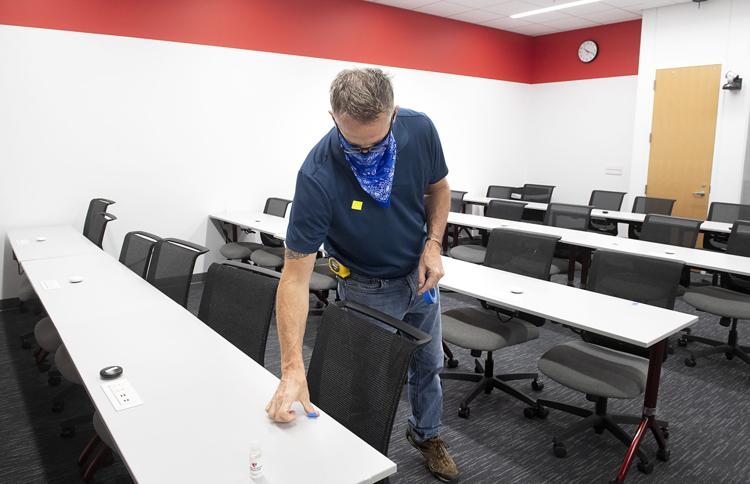 COVID-19 testing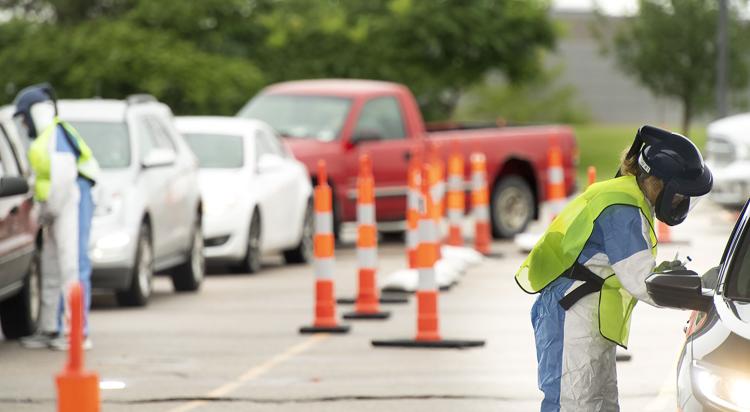 LPS virus teachers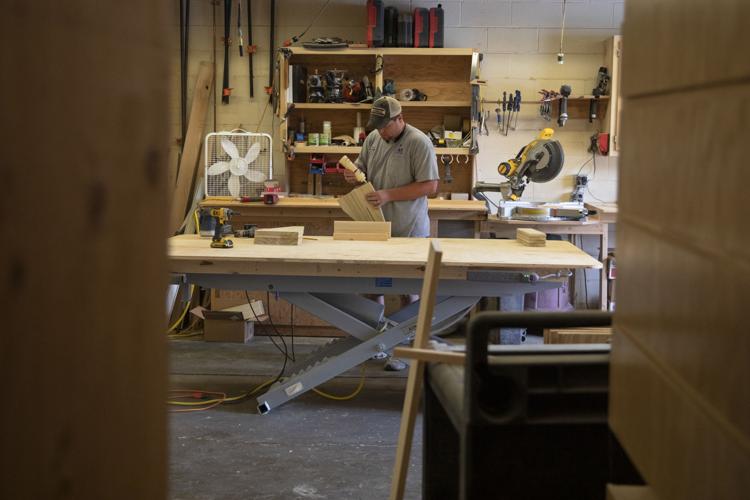 Sign up now to get the most recent coronavirus headlines and other important local and national news sent to your email inbox daily.