UNL moves up 2 places in U.S. News and World Report rankings
The University of Nebraska-Lincoln moved up two places in the U.S. News and World Report's annual rankings of public universities.
UNL ranked No. 62 among public universities in the 2021 rankings, up two spots from a year ago, and was listed at No. 133 among all public and private universities, which is an improvement of six places from 2020.
All other Big Ten Conference members are ranked in the top 100.
U.S. News and World Report bases its rankings on 17 factors, including graduation and retention rates, peer assessments, financial resources for students and student debt.
UNL's undergraduate business programs were ranked No. 53 in the country; the undergraduate engineering programs finished No. 90; and the undergraduate computer science programs placed No. 96.
The University of Nebraska at Kearney was ranked the No. 6 public regional university in the Midwest this year, up three places from last year, and finished tied for No. 33 overall among regional universities.
Nebraska Wesleyan University was placed at No. 15 in the best regional universities in the Midwest and was named No. 30 for "Best Value Schools" in the Midwest.
Concordia University was ranked No. 37 in the Midwest's list of regional universities, and was No. 17 for "Best Value" in the same category.
This year, Union College tied for No. 38 in the best regional colleges, and finished as No. 25 in "Best Value Schools."
Breaking down Nebraska's colleges and universities
Bellevue University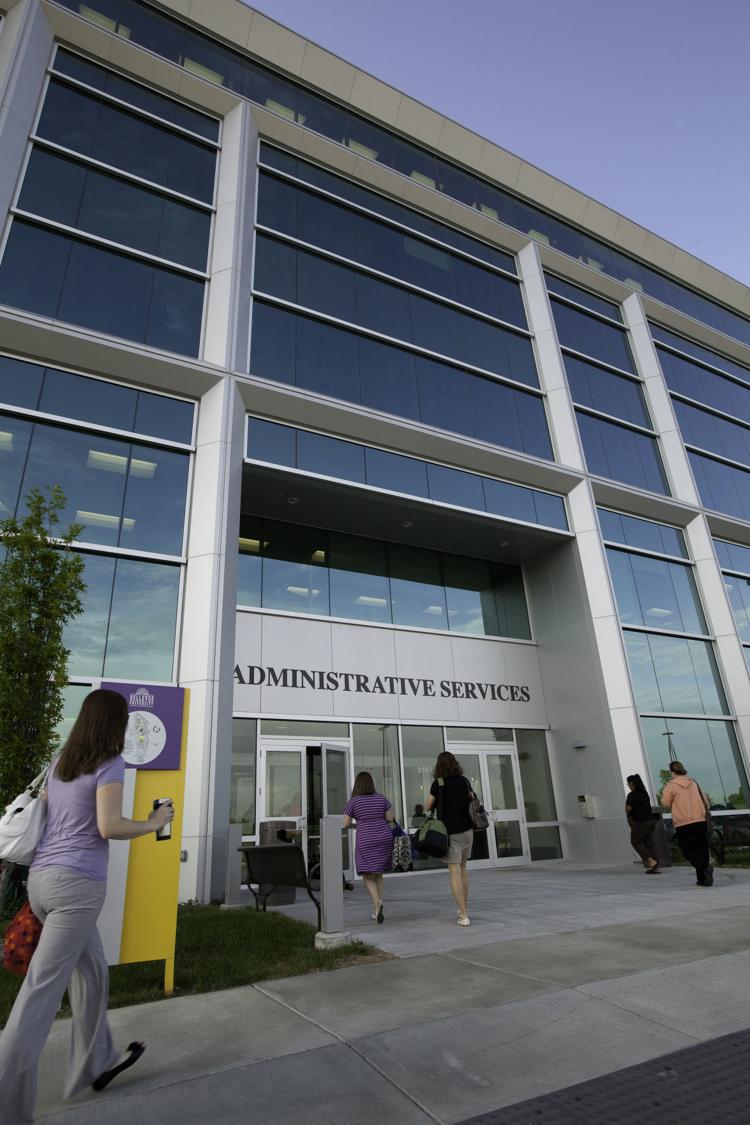 Bryan College of Health Sciences
Central Community College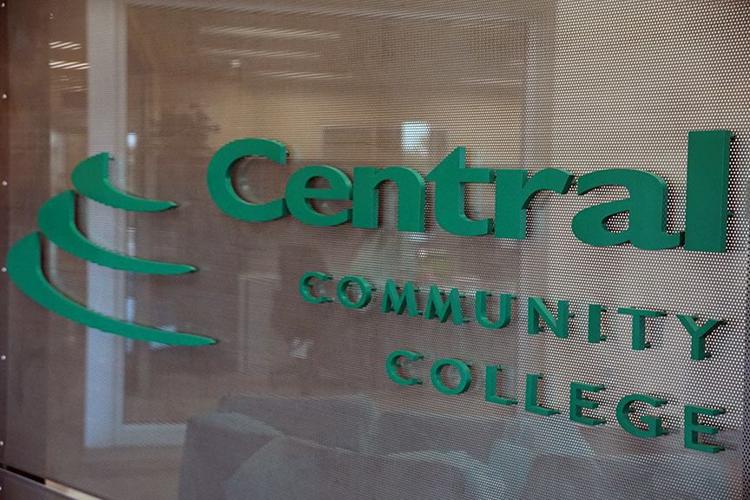 Chadron State College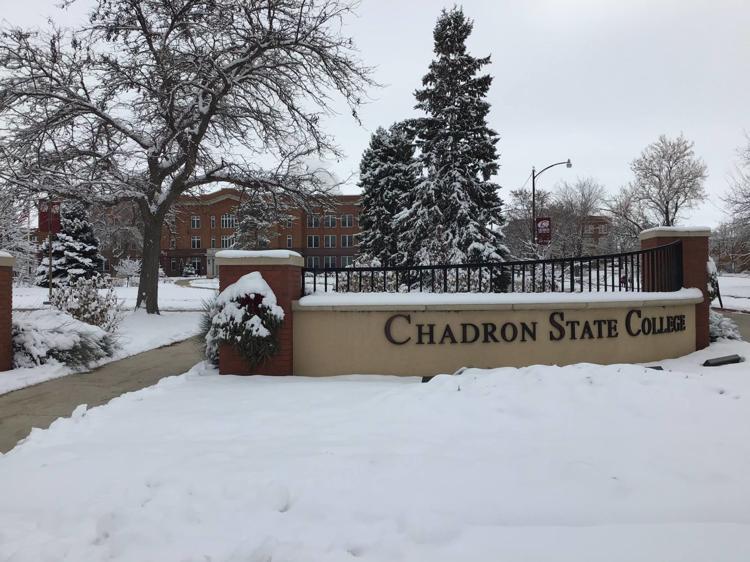 CHI Health School of Radiologic Technology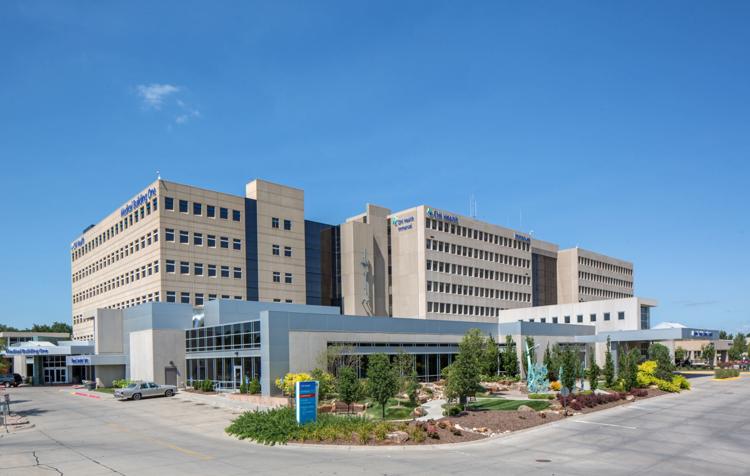 Clarkson College
College of Hair Design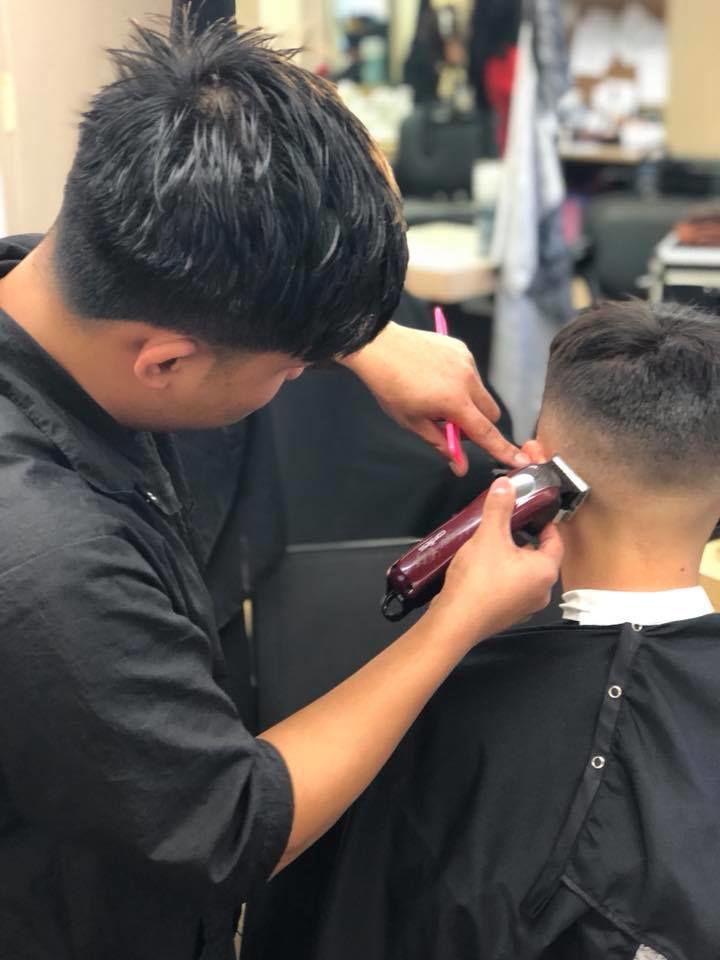 College of Saint Mary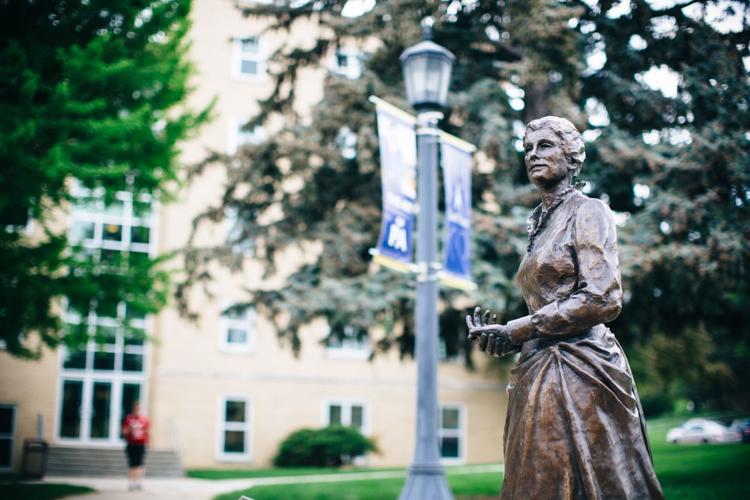 Concordia University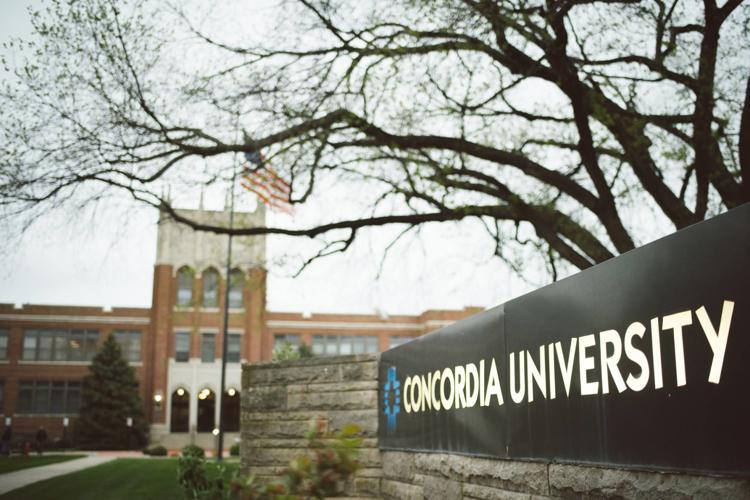 Creighton University
Doane University Crete
Grace University
Hastings College
Joseph's College Cosmetology
La'James International College
Metro Community College
Midland University
Mid-Plains Community College
Nebraska Christian College
Nebraska College of Technical Agriculture
Nebraska Indian Community College
Nebraska Methodist College of Nursing & Allied Health
Nebraska Wesleyan University
Northeast Community College
Peru State College
Southeast Community College
Union College
University of Nebraska at Kearney
University of Nebraska Medical Center
University of Nebraska at Omaha
University of Nebraska-Lincoln
Wayne State College
Western Nebraska Community College
York College
Get local news delivered to your inbox!