Work to start next month on clearing former P.O. Pears for downtown Lincoln student housing project
The developers planning Lincoln's newest student-oriented housing project will start work next month.
New Orleans-based Campion Development completed the purchase of five properties on the block bounded by Ninth, 10th, L and M streets, including the former P.O. Pears/Red 9 building, in August. The purchase price, according to county real estate documents, was a little less than $1.5 million.
One lot is vacant, and buildings on the other four lots will be torn down, starting with the former P.O. Pears — which has been mostly vacant since 2014 — and the smaller buildings directly south of it.
Demolition of those buildings will start next month, said Steve Gries, an associate broker with Omaha commercial real estate firm NAI NP Dodge.
Gries said The Arter Group at 927 M St. has until the end of October to vacate its building, so demolition on that lot will not occur until November.
Construction on the seven-story apartment building will start immediately after demolition, with Campion planning to have it open before classes at the University of Nebraska-Lincoln start in August 2022, Gries said.
The $42 million building will have a total of 575 bedrooms, with mostly four-bedroom dorm-style apartments, but also some one-, two- and three-bedroom units. The first two floors will feature townhouses with sidewalk access.
The cost includes about $5.5 million in tax-increment financing that will pay for energy-efficiency features, facade enhancements, improved streetscape around the project and work to enhance the sidewalks. The City Council approved the TIF as part of a redevelopment agreement in March.
Campion will join several proposed or in-progress downtown residential projects, including the 20-story Lied Place Residences under construction at 11th and Q streets, a proposed 15-story apartment building at 14th and M streets and a proposed redevelopment of the Terminal Building at 10th and O streets that would transform several floors of offices into about 30-35 condos.
Photos: New construction in Lincoln
Holiday Inn Express
VA Clinic
Antelope Tower
Mourning Hope Grief Center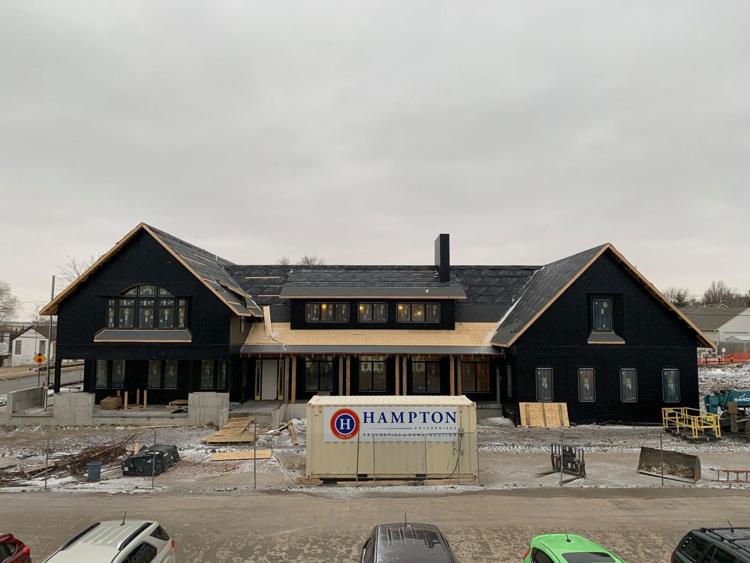 State office building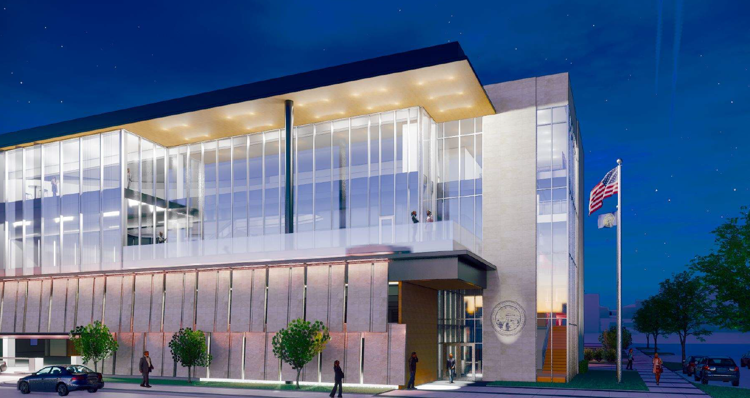 Lincoln sports complex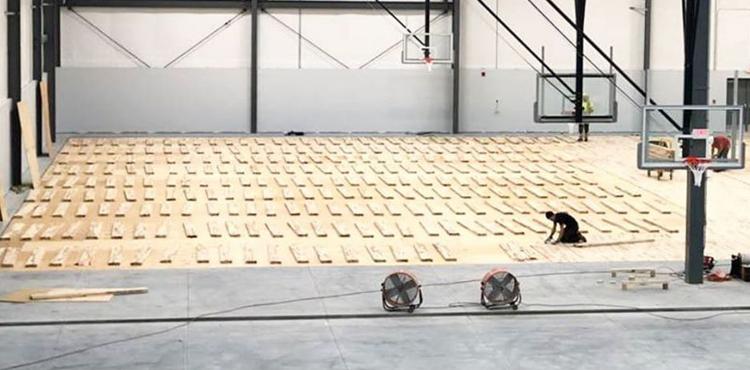 Campion project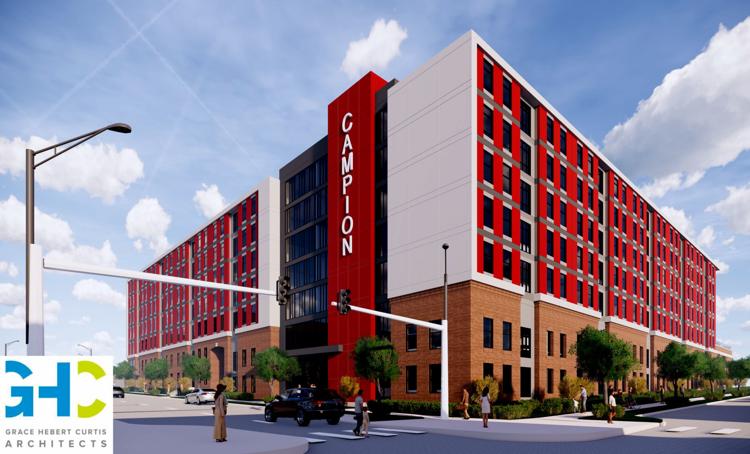 300 N. 48th Street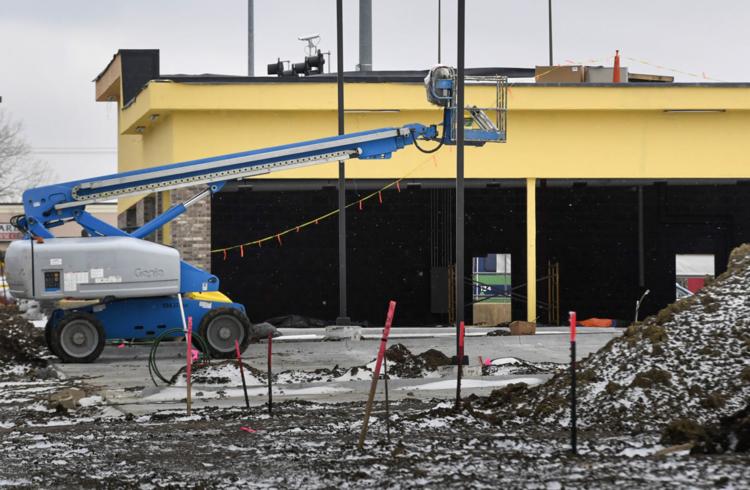 Gold's Galleria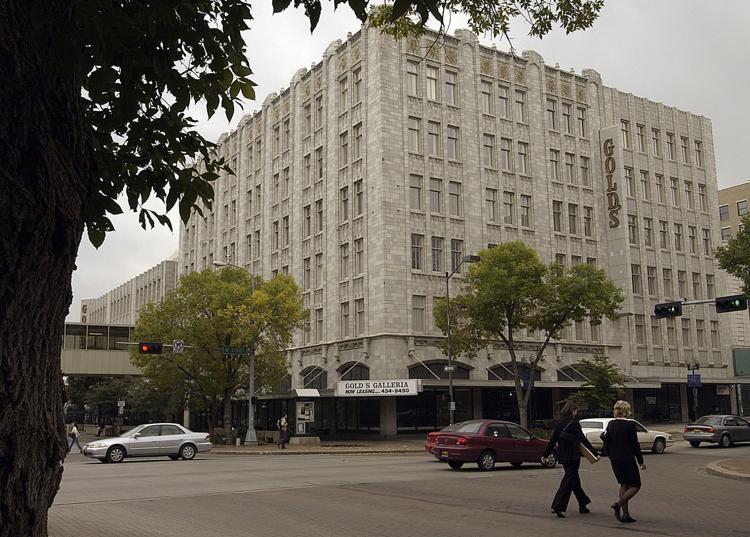 Madonna New Patient Wing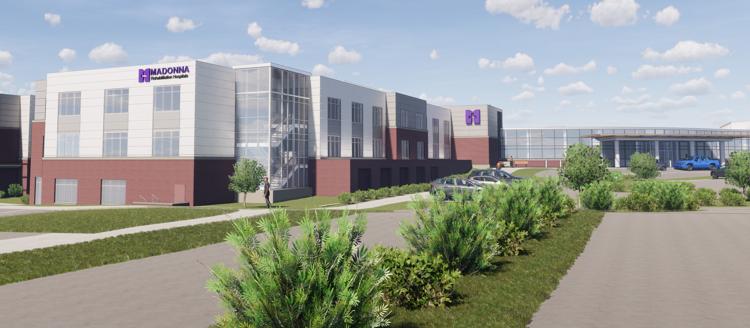 Wesleyan theatre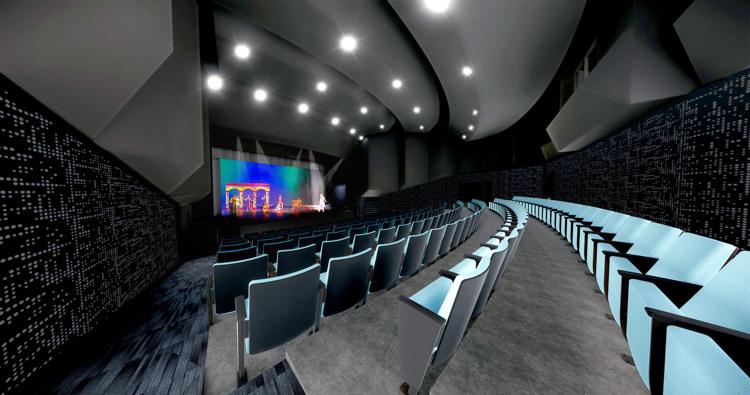 Tommy's Express Car Wash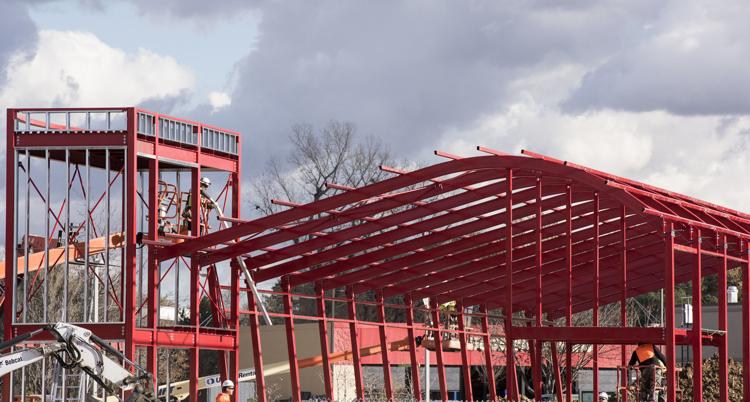 Lied Place Residences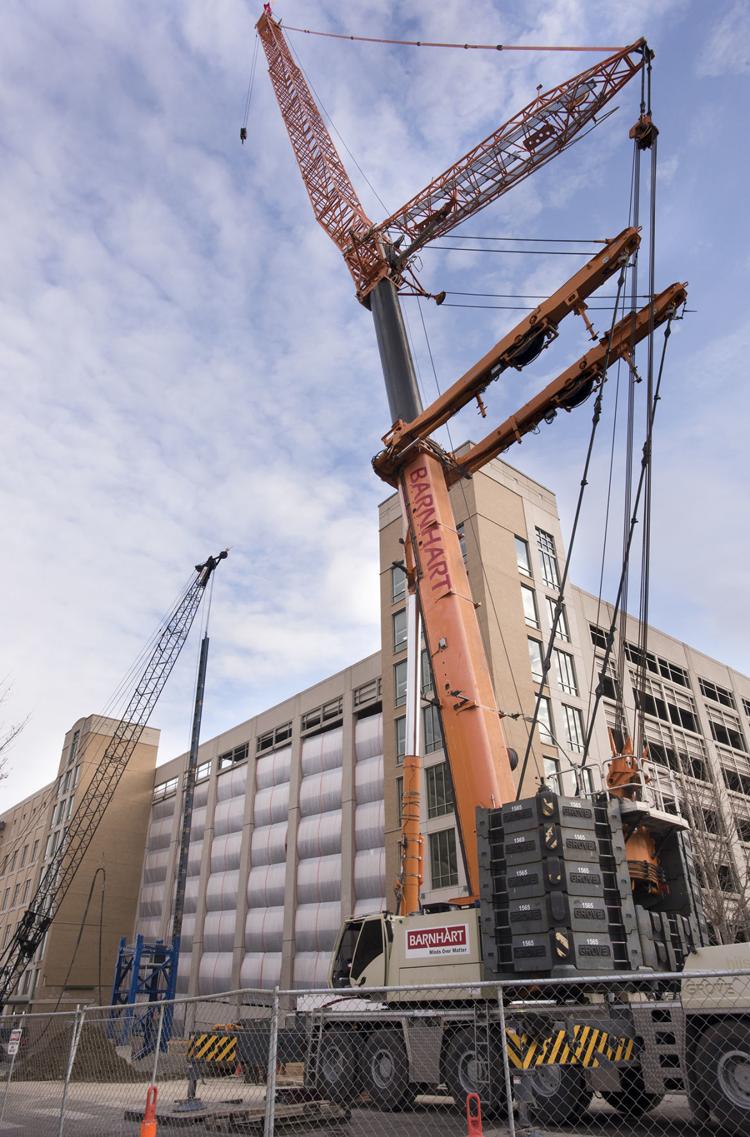 Bryan Physician Network
New football complex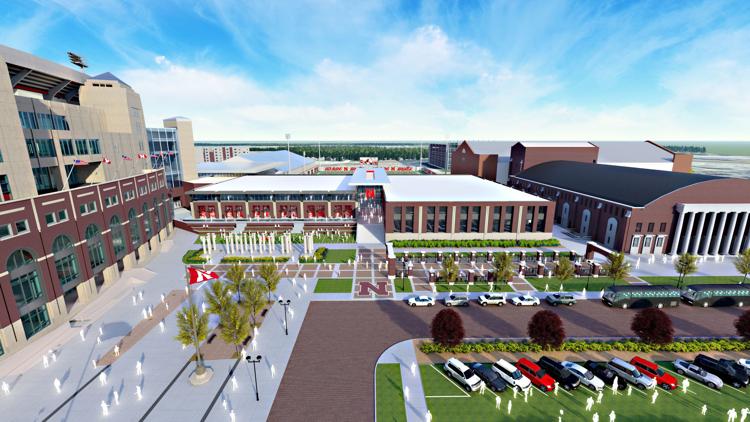 Sun Valley Lanes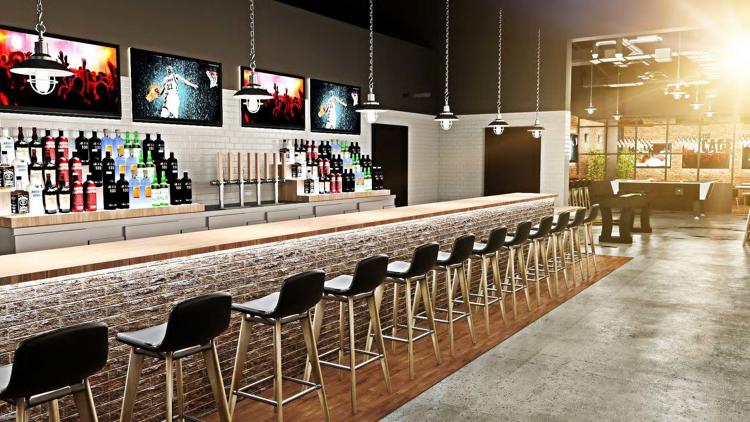 Telegraph Flats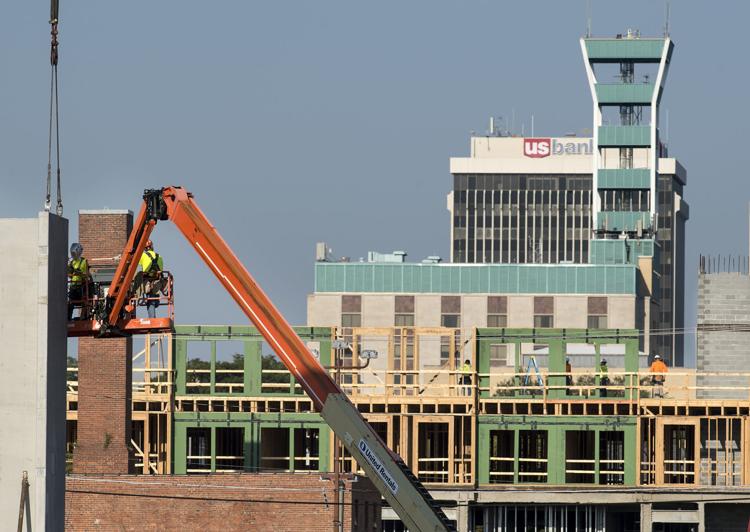 SCC renovations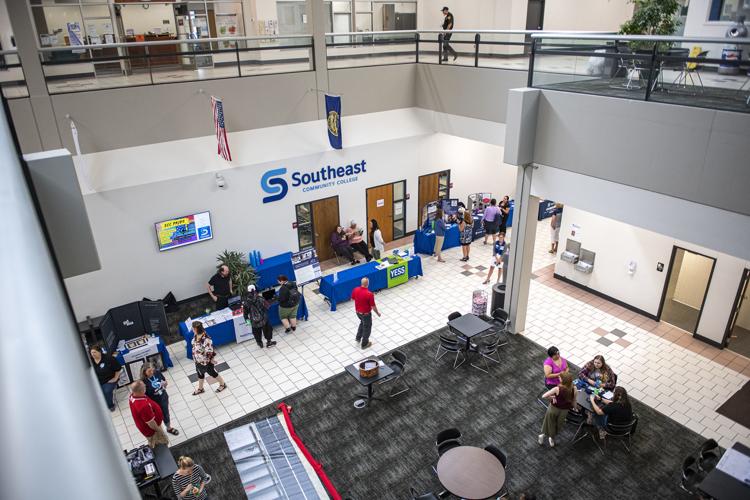 Nebraska Innovation Campus hotel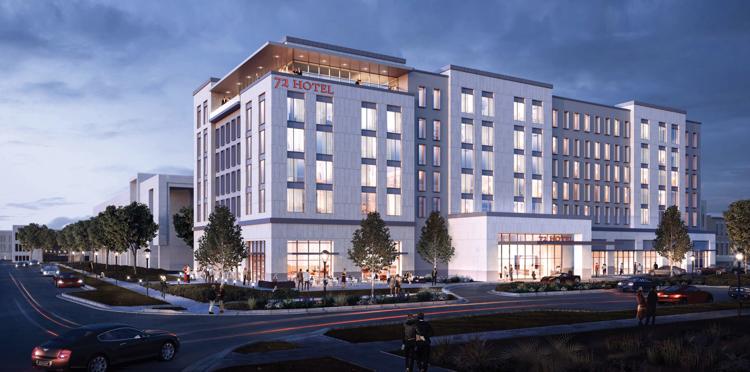 Kindler Hotel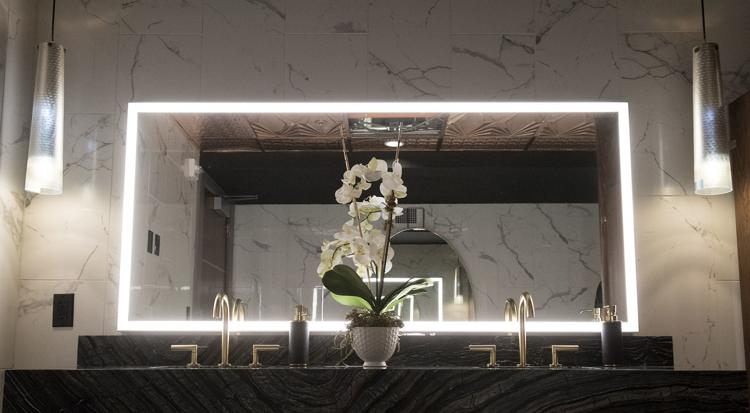 Lancaster Event Center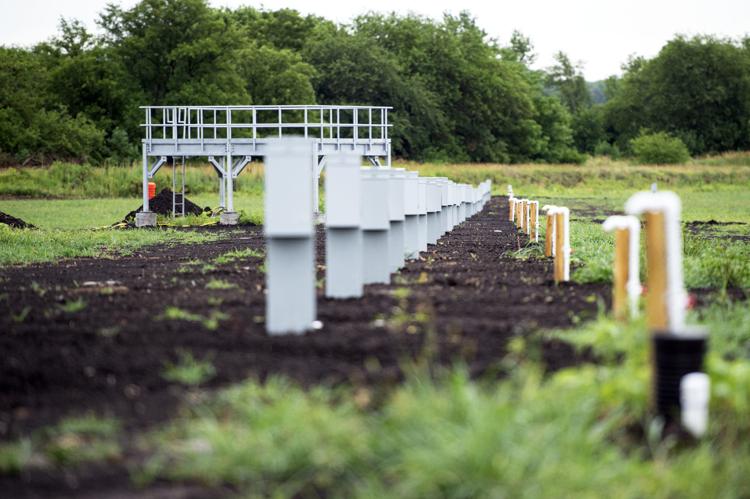 Olsson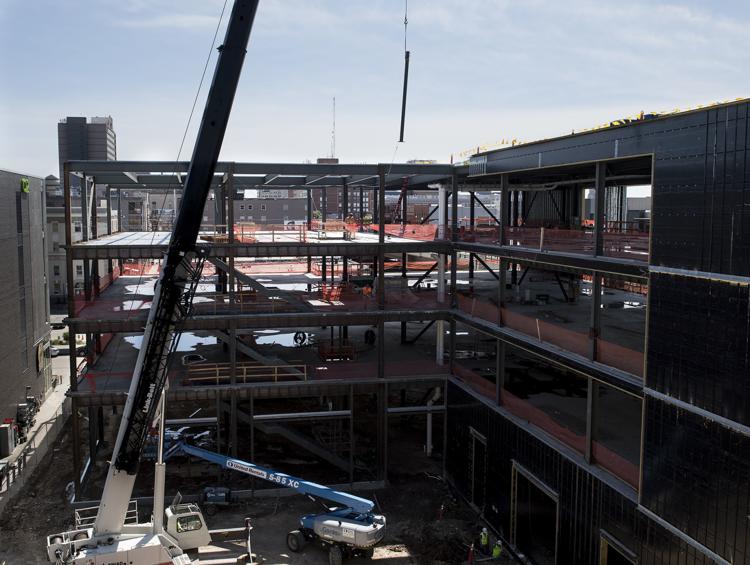 Eastmont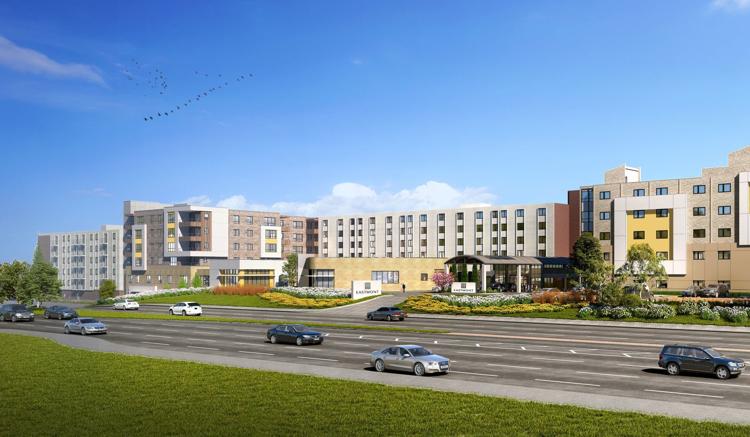 Lincoln Children's Zoo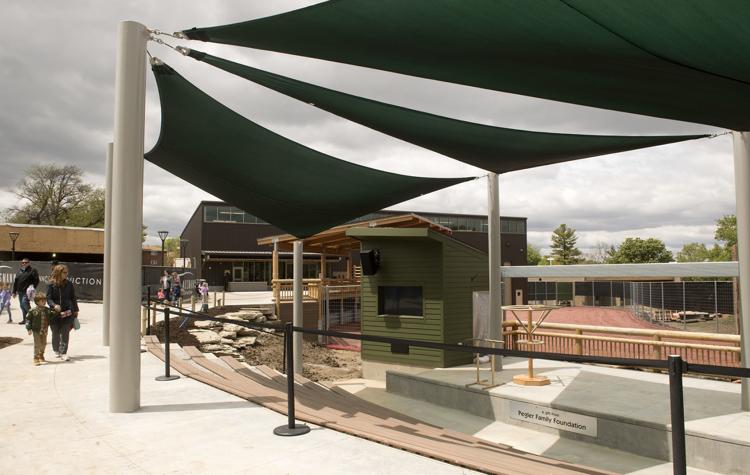 The Stack Lofts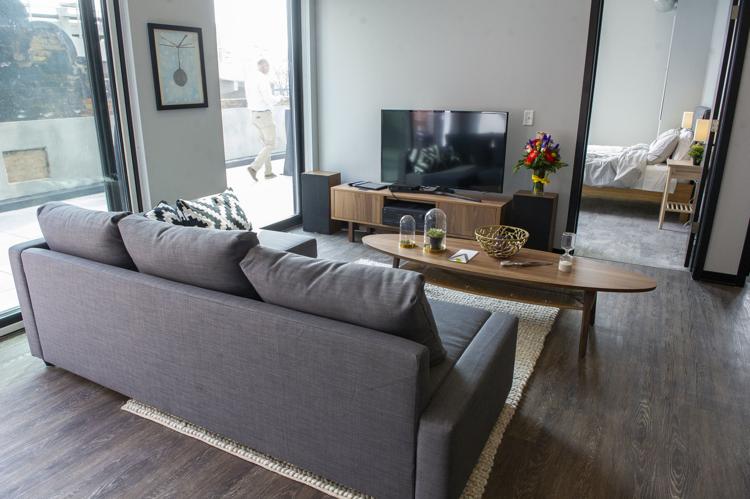 Ninth & O development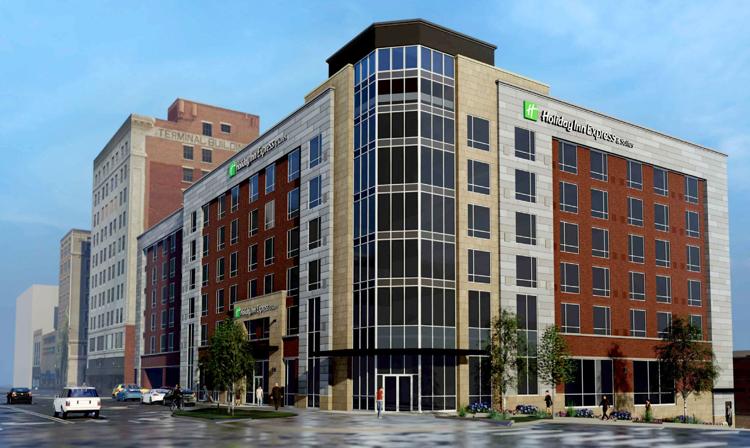 Prison Open House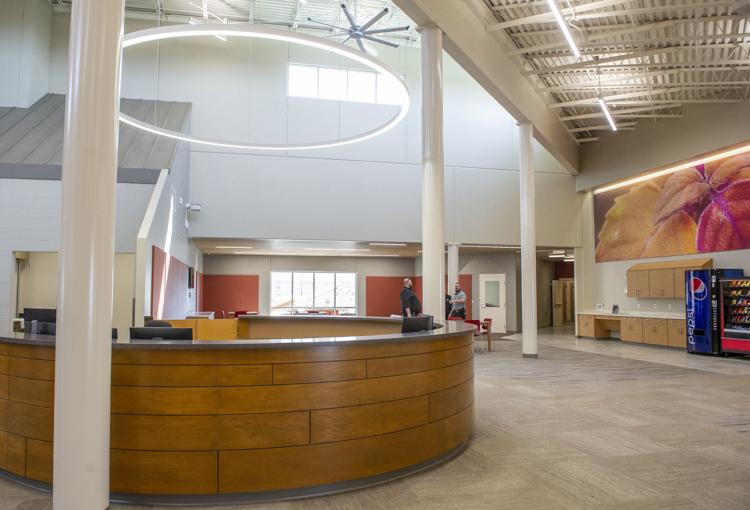 Wilderness Nature Camp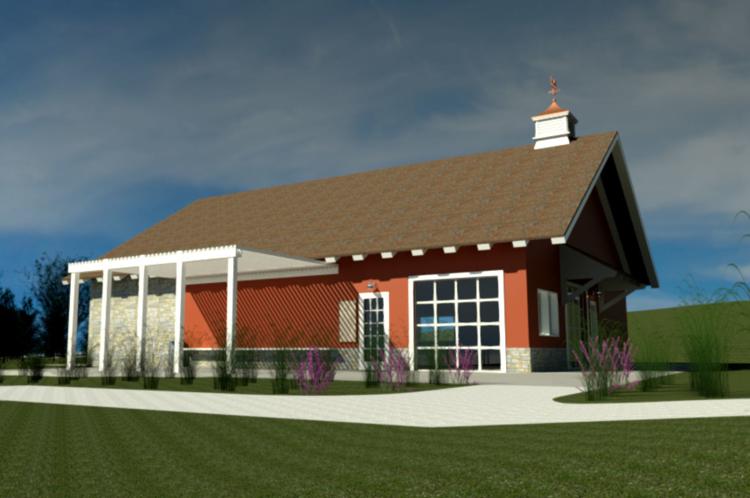 Great Plains Beef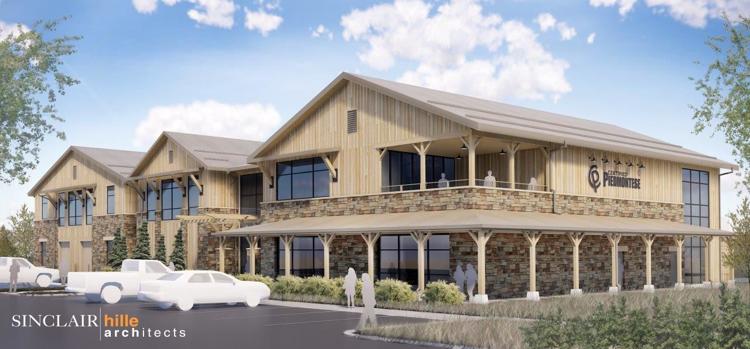 14th and N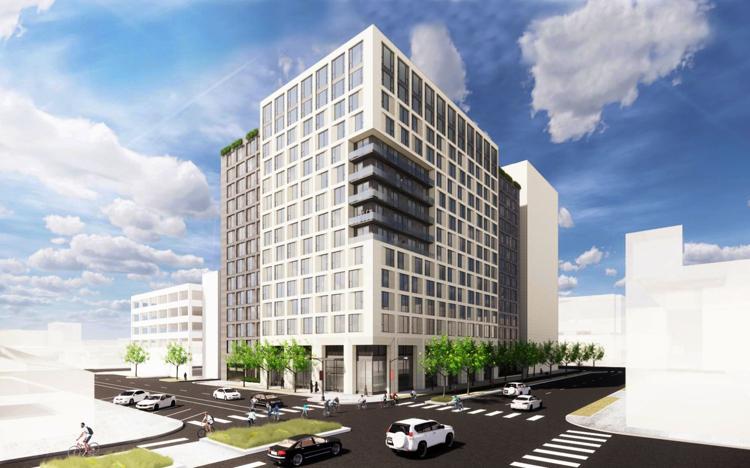 Southpointe garage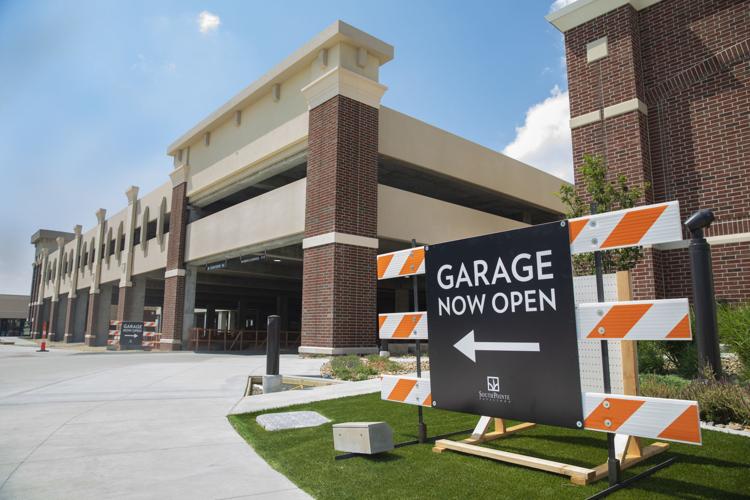 Pershing proposals/White Lotus Group/HDR
With a weekly newsletter looking back at local history.